Do you want
more high-quality leads?
Google Ads are one of the fastest and most effective ways to sell any product, service, or offer you can think of — if they're done right.
If you are unhappy with your present lead quality from Google Ads, aren't getting enough leads, are not ranking high enough on Google Ads and need to get results fast, our Google Ads specialists can help.
It doesn't matter if it's plumbing inspections or designer shoes, our Brisbane Google Ads Management service will help you get as many good leads as you can handle.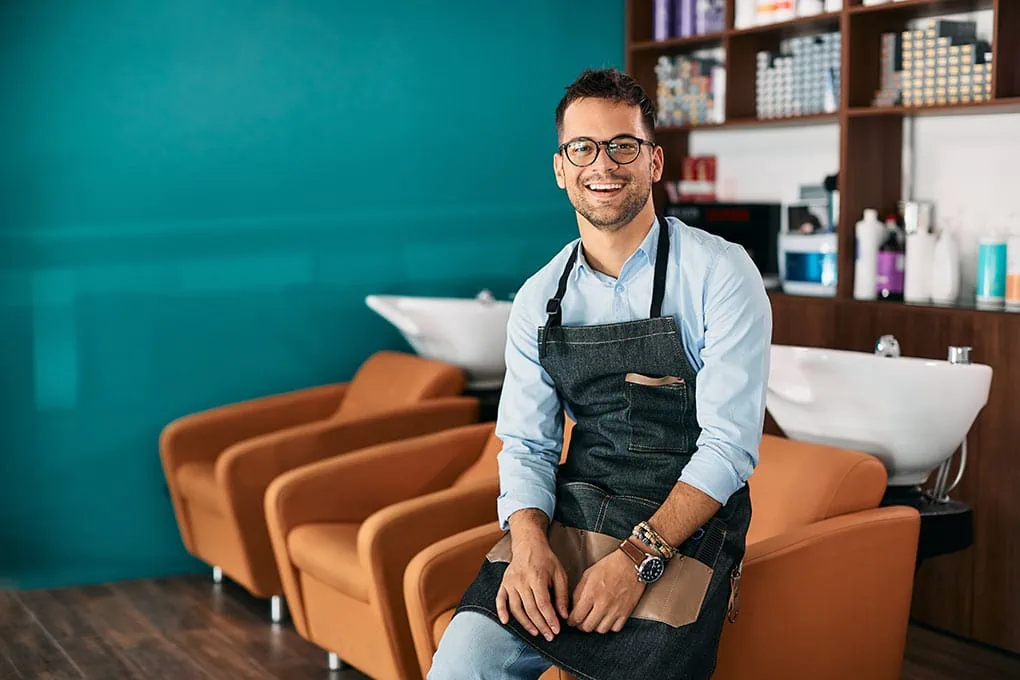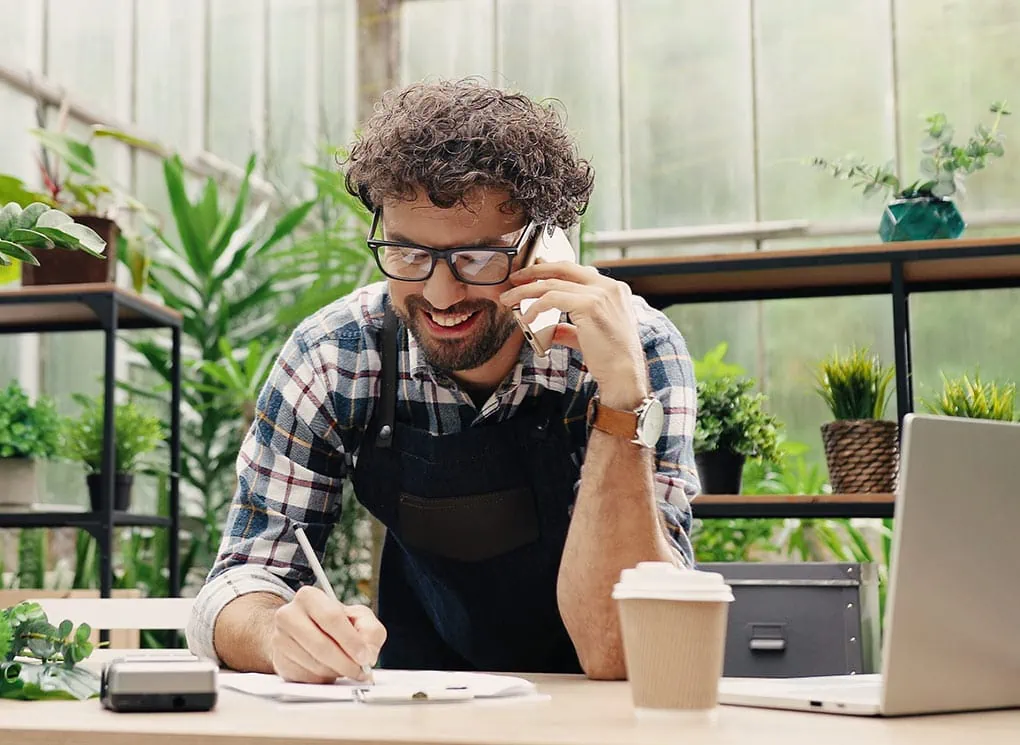 Increase your right-fit leads and sales
From as little as $20 a day in Google Ads ad spend, you can generate instant results online. This can take the form of website clicks, phone calls, email signups, form submissions or purchases, depending on your business and goals.
You'll capture leads that might otherwise go to your competitors and more importantly, you'll capture more relevant, high quality leads.
Our Google Ads specialists focus on not just getting you more leads but in getting you more high-quality leads, from the people that are the right fit for your business. This translates to easier lead conversion and better profitability for your business or trade.
Were a local agency trusted by over a hundred clients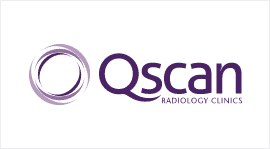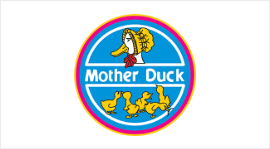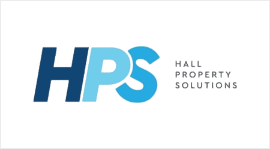 We're proudly Google Partners – meaning we've been recognised by Google as specialists in Google Ads, PPC campaign strategy, and Google's other services.
Our Google Partner status means we're fully qualified with all the up-to-date Google Certifications, we continually maximise Google Ads campaign success for our clients, and we've officially proven our expertise and knowledge in these areas. In short, it's the thing that shows you we're legit. And we can lead you to Google Ads success.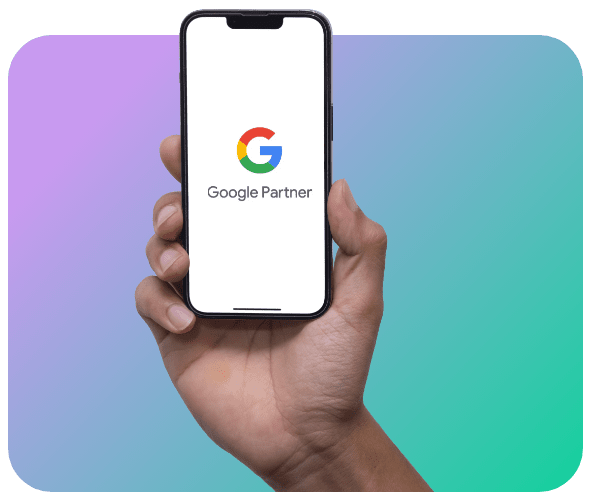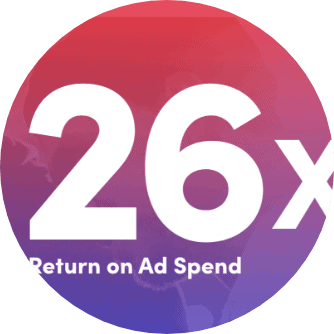 A 26x Return on Ad Spend for VFM
While each of our digital marketing clients and their campaigns are totally different – we do always approach them with the same question. "How can we deliver more customers for less?"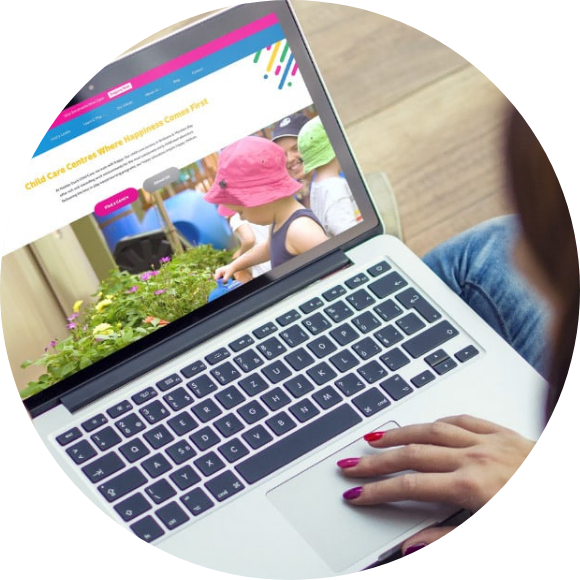 A well-rounded digital marketing campaign
When we first met Mother Duck, they had a goal of reaching 85-90% occupancy. A new website and well-rounded digital marketing campaign later, they reached 95% (23% more than the national average).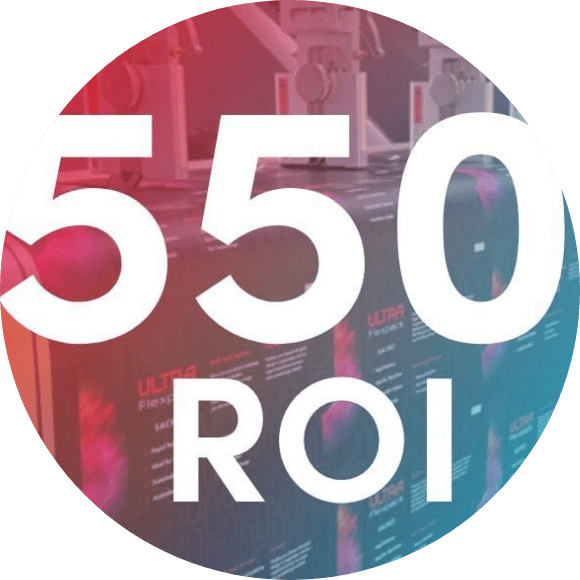 550% ROI: Labelling Ultra a Fast Digital Marketing Success
 In just three months (more like two and a half 💅) of working with Ultra, we achieved a 576.23% ROI.
We can create new conversion-optimised campaigns and manage your entire Google Ads account ongoing.
Our Google Ads experts can ensure you get the best return for your investment, that your ads continue to perform at their absolute optimal, and that you never miss an opportunity to convert a new lead or sale.
When the right people click on your PPC ads and land on your site, you have seconds to engage them. You then have to convince them to act to become a lead or perform the action you want them to take on your site.
Our landing pages are optimised to convert your Google Ads traffic into leads, with strategic excellency, on-point conversion-optimised content and best practice applied.
Remarketing campaigns (otherwise known as retargeting ads) show ads to people that have previously visited your website.
We can create Google Ads remarketing campaigns for you that convert previous visitors (that didn't already convert) into leads for your business or trade. Our Google Ads specialists can ensure you never miss a lead opportunity.
The instant way to Page #1
Don't get us wrong; our SEO (Search Engine Optimisation) service is the most effective way to drive profitable, long-term sales results by getting to the top of Google. But that can take many months.
With Google Ads, we can create a campaign offer, launch it and literally be on the top of Google's 1st-page results in minutes from now.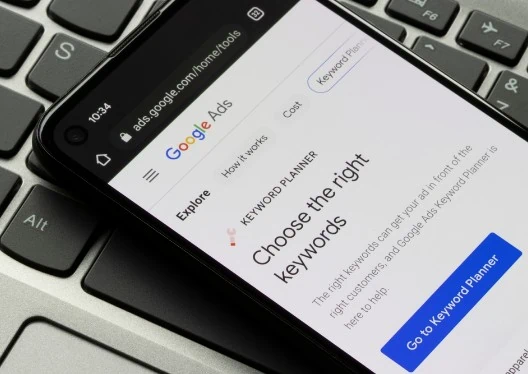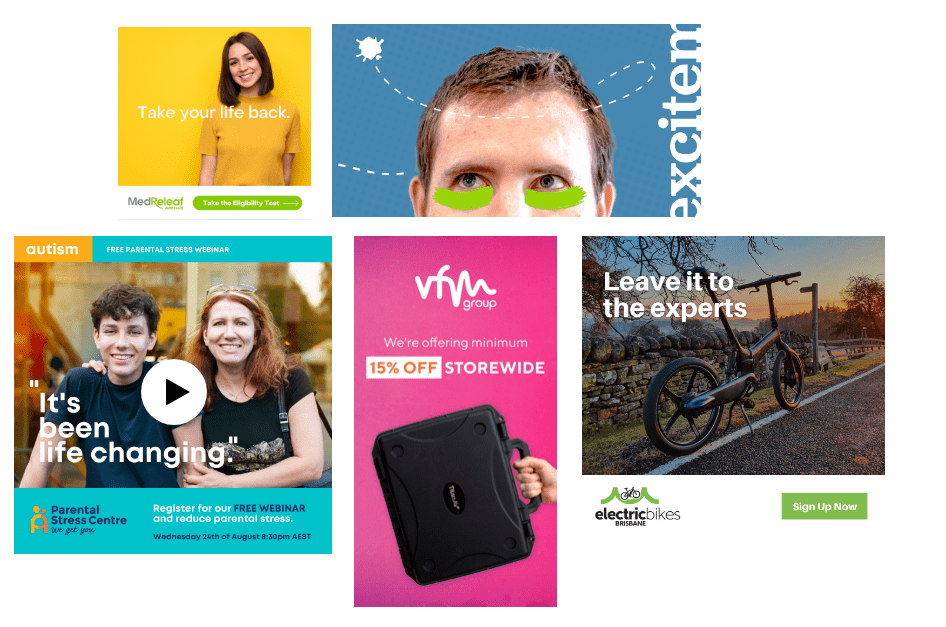 Every type of ad, for every type of business
Our expert ad consultants can advise on what Google Ad styles can deliver the best results for your type of business or offer:
We get to know your business first
Google Ads can deliver fast results, but we need to know what results will best help your business prosper. By understanding where the biggest impact can be made (and how much you can handle), we can strategically grow your leads and sales in a way that works for you.
So how does Google Ad Management work?
Our ad campaigns are designed to be irresistible. Here's how we ensure they're constantly successful:
We get to understand your ideal customer (demographics, locations, device types and more) and what it is they're looking for online.
Using careful keyword research and professional direct response copywriting, we create a series of ads to target your most profitable source of leads.
Bid Optimisation & Testing
We work to get the best value pricing Google Ads has to offer and continuously test different ad variations to deliver the highest results possible. We'll drive sales up while bringing your lead-cost down.
Our Google Ads Managers set up comprehensive tracking and detailed reporting from the start, so you'll know exactly where your budget is going and what you've gotten from your advertising investment.
REAL REVIEWS FROM OUR CLIENTS
I have worked in marketing for over 20 years and Excite is the best digital agency I have ever used.
Nothing beats an efficient, results oriented team who also know how to enjoy themselves.
Excite Media is an impressive company who has consistently delivered excellent service and great results.
Excite Media are outstanding! I have been associated with Excite Media for over 8 years and they have never let me or my clients down.
Love them. There are a number of less than ethical website and online marketing companies out there, but Excite Media is one of the few that lives up to the hype.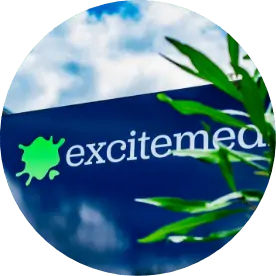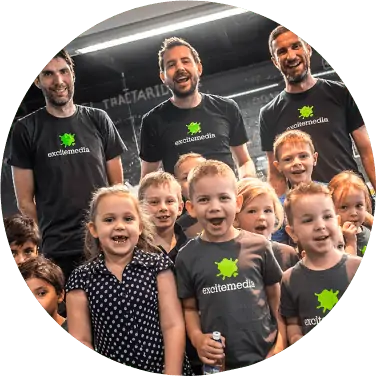 Own your Google Ads account
Some agencies set up your account in their name, so if you leave, you have to start over (with no history to compare to or work from).
Do you want the cheapest digital marketing agency in Brisbane or one that gives you $2, $3, $5 or more for every $1 you spend? At Excite Media, our focus is always on your Return On Investment, not trying to be 'cheap'.
Unfortunately, some agencies offer cheap Google Ads management fees, but then load up each staff member with 100 or more customers to manage. Think your valuable ad budget is being well managed?
Our head of Google Ads Management has been exclusively specialising in digital advertising for over 15 years – and has been with Excite Media for over 10 years. Who do you want to trust your ad budget to?
We don't do long term contracts, just a choice of a short 3 or 6-month initial term where we ramp up your campaign results. After that, it's a month-to-month service (so we have to work hard to always make sure you're happy).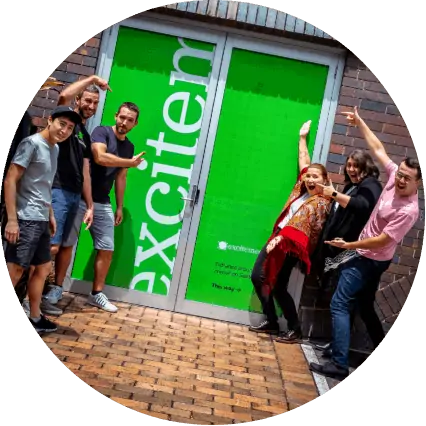 Start getting the best quality leads and results from Google Ads now
Whether you have a Google Ads account already and need better results, or are wanting to get started with Google Ads for the first time, our Google Ads specialists can help. Talk to us about how you can get the best out of your Google Ads campaigns today.
"*" indicates required fields