Our Digital Marketing Process
If you've decided to give your Digital Marketing success a boost with Excite Media, with a website we built, or an existing site, congratulations! You've taken an exciting step that will see you get more high-quality leads online (woohoo!).
You may be wondering, what happens from here? All great things, we're pleased to report. Here's how it all works.
Our Digital Marketing process looks like this:
We'll get to know you, your goals and advertising history, who your high value leads are, and why they choose you, in order to develop a winning strategy.
Your Account Manager will bring in the right specialists together to create a plan of strategic brilliance for your brand.
We'll present our proposed strategy to ensure you're onboard. We'll take your industry knowledge and insights into account and get your sign-off.
We'll roll out your campaign based on the agreed strategy, and set it all live when we get the green light!
You'll get regular updates from us, and can view stats anytime via your dashboard. We'll send monthly reports too, which we can go over together if you want.
We'll continuously monitor, optimise and improve your campaign ongoing, to ensure top performance across every channel we manage for you.
Want to get started right away?
Here's how to get the process started… based on whether you've already signed up, or are about to!
If you've signed up already:
We start the DM process as soon as we launch your new website (or shortly after you sign up with an existing site). So just sit back & relax. For questions or to chat at any stage, contact your dedicated Account Manager.
If you're keen for more quality leads (but haven't signed up):
Looking for more quality leads? Contact us to schedule a discovery call with one of our digital marketing experts. We'll discuss your business and goals, determine if we're a match, and if so, we'll provide a quote & proposal for the best solutions.
Want to read more on the process first?
Some of us love all of the details. And we're happy to accommodate that love. So if you want to read a bit more about the steps we've outlined for our Digital Marketing process, here it is!
To get the best results for your Digital Marketing, we start with information gathering to identify key info about you and your goals. We'll start with some surveys, and then meet with you for a kick-off meeting; in person, via video call, or on the phone.
During your kick-off meeting, we'll discuss,
Step 2: Specialist briefing & brainstorming
Your dedicated Excite Media Account Manager will collaborate with our SEO, Facebook, and Google Ads specialists to develop a customised digital marketing strategy based on your needs and goals. Each specialist will strategise their respective niche areas, then we'll combine our powers to determine a final plan that covers it all.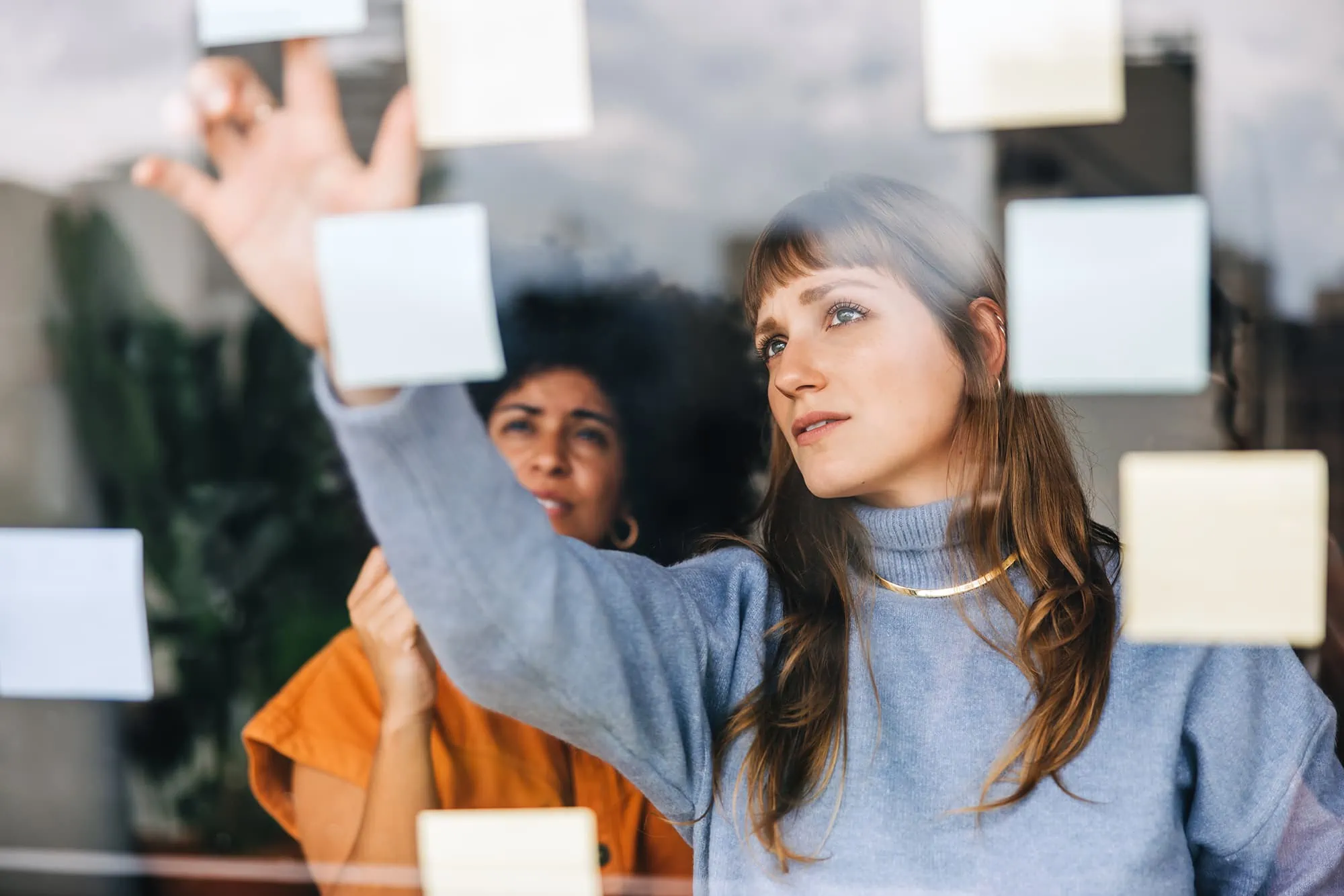 Step 3: Strategy presentation
We'll now present our recommendations and plans for your digital marketing strategy. This will be a collaborative process where we'll have an open conversation with you about each element of the plan and get your feedback and industry-specific insights. We'll update the plans as necessary together, and then lock it all in when everyone is happy.
We'll present and discuss:
This is the exciting launch phase of your Digital Marketing!
At Excite Media, transparency is key. We do things differently; we provide frequent touchpoints and updates to ensure you're informed every step of the way.
Step 6: Reiteration and optimisation
A vital element of success in Digital Marketing is in keeping your finger on the pulse of your active campaigns, across PPC and SEO, as things can change rapidly.
So we continually monitor, optimise, revisit, and pivot when needed, using the data and results paired with the expertise and experience of our specialists to get you the best bang for your buck.
Because when you succeed, we succeed. And we get that warm fuzzy feeling of knowing we've helped you to smash your business goals (and continue to do so).
That's a feeling we're kind of addicted to. In the best way.
Want more right-fit leads from your
Digital Marketing efforts?
Let's chat about how we can help you achieve your business goals!
At Excite Media, we specialise in getting incredible results for businesses and great return on their investments with Digital Marketing that works. 
If you're keen to get better results online, more leads, and better quality, more relevant leads, the next step is to have a short discovery call with one of our Digital Marketing experts. Together we can determine if we're a good fit for each other,and if so, we'll present a solution that encompasses all in a ballpark quote.