Our digital marketing services are the key to growing your business 🔑 Here's why 👇
We're the team delivering the digital marketing that Brisbane businesses need to grow and succeed. Digital marketing is your best shot to beat your competitors and win new customers. It's the comprehensive and, more importantly, cohesive approach to business. It's not just quick wins via Facebook or just content creation. It's a serious plan to move your business forward.
At Excite Media, we're big on strategy. We have the right recipes for success and are as focused on getting you conversions as we are on website visits. When you're ready to grow, our solution won't always be, "Just spend more…" We're always trying to make the most of your marketing dollars.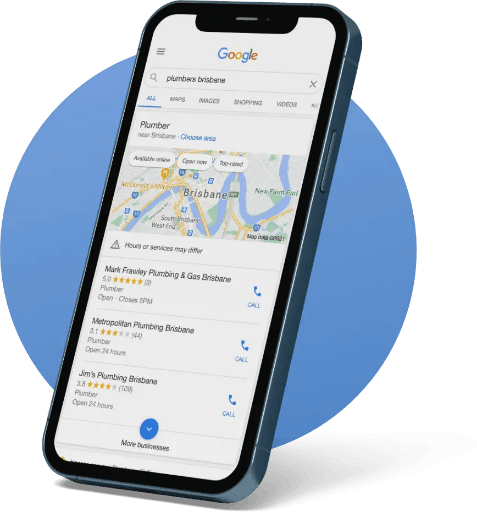 Get found in search engines with SEO 🔎
Be the answer that shows up when your ideal customers search for your service. SEO is the long-term approach to creating a sustainable stream of qualified enquiries, getting you more and more business.
Our SEO team gets you seriously good results. We pay close attention to the searcher's intent (why they're Googling) and your goals (usually, more business). We'll put in the time to understand your most important products or services, so we can get them in front of the right people — the kind that'll soon become loyal customers.
Pay your way to the top with Google Ads 🎩
Google Ads is the speedy way to put your website on top when your potential customers search for your services. We love SEO for the long-term and sustainable results it produces for businesses — but these results can take months. A Google Ads campaign is the short-term way to get leads served up to you on a platter. It's not quite as simple as setting a maximum budget and leaving Google to do its thing. Although, some digital marketing agencies might 😬
Our Google Ads specialists, who've been finding success with Google Ads campaigns for more than 12 years, monitor your campaign super closely. We're always working to get you the best result at the lowest price – which can be a bit of a balancing act. So, we're always optimising your campaign for the time of the day, steering away from keywords that aren't performing, and manually bidding – we'd never just leave your campaign in Google's hands.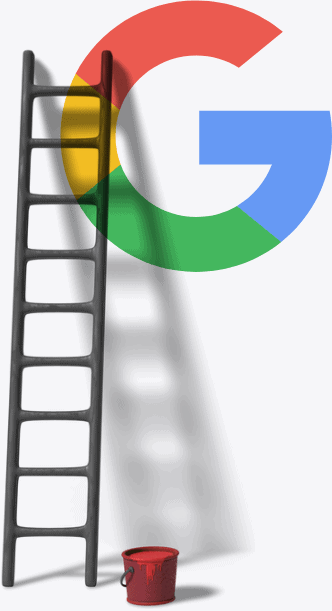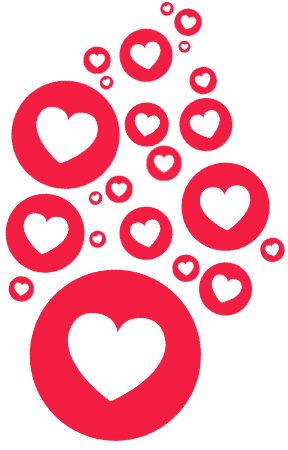 Get noticed on Facebook and LinkedIn
📱
Facebook is the way to get your business in front of fresh eyes. But it's also a way to find potential customers who may have looked into you before, but haven't made the decision just yet — also known as retargeting
LinkedIn is ideal for businesses whose main customers are other businesses. It's also an amazing way to recruit quality talent and get your business in front of the right people, in the right industries.
Our Facebook and LinkedIn specialists create meticulous advertising campaigns, with strategic creative — like graphics and copywriting — to get you serious results from these channels.
You'll be content with our content marketing campaigns ✏️
Build a loyal customer base, boost your traffic, and create a sustainable and steady stream of business coming through your doors (or website, if you will). Content marketing is the high achiever in the digital marketing world. It stands up on its own — offering value to your website visitors, and
establishing you as an authority and someone who's there to help.
It doesn't just do that though. Content marketing is the high achiever of the digital marketing channels because, whether it's a blog post, video, email, or even an infographic, it feeds into your other channels too and bolsters
their results.
Videos and blog posts feed into your social media, giving you an easy way to share valuable content across all of the platforms. Email marketing drives traffic to your website, landing pages, or social media. And videos, infographics, and of course, blog content? They're your SEO campaign's best friend.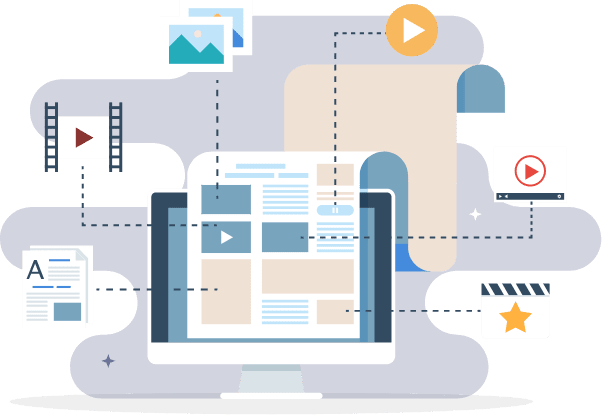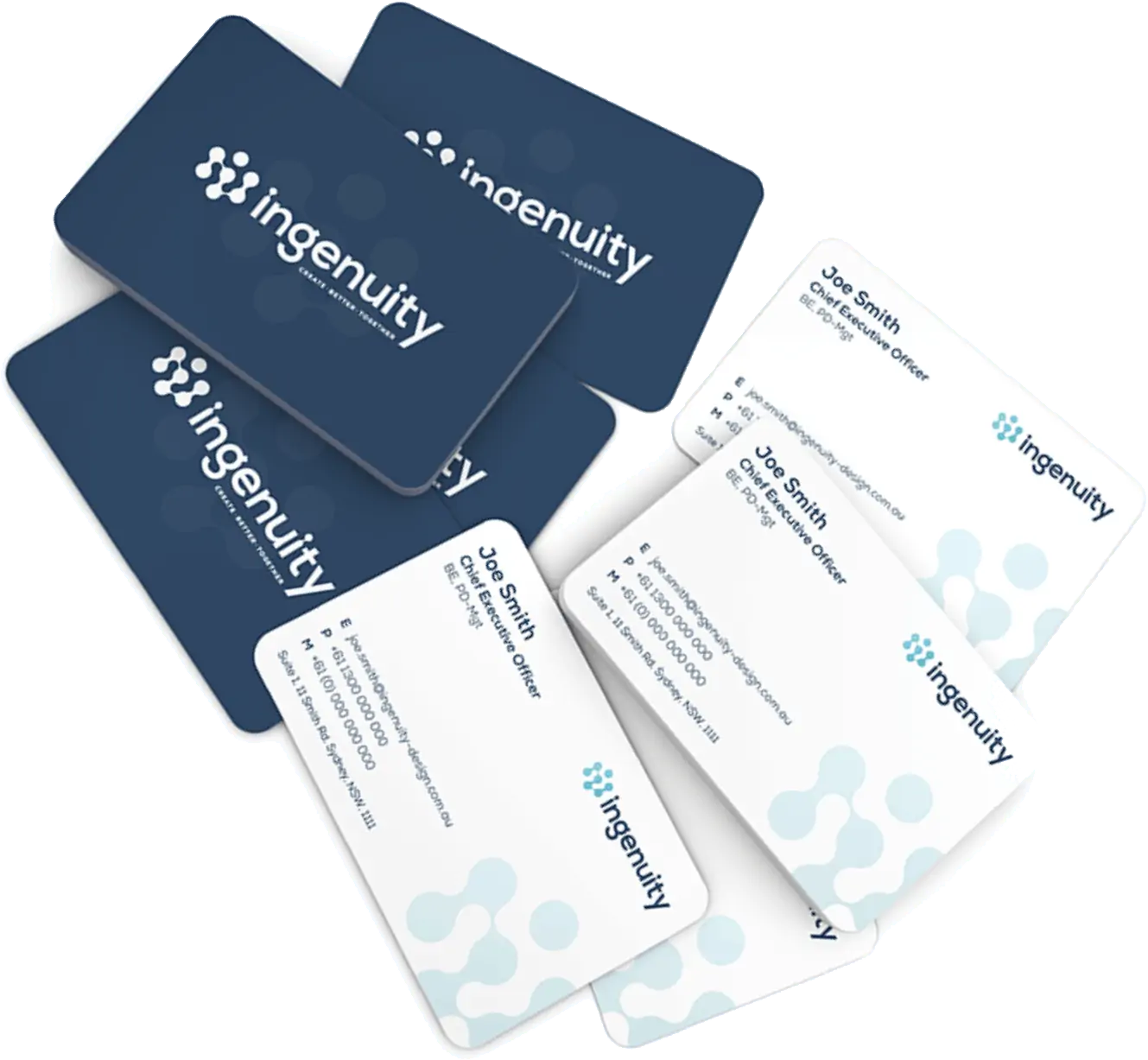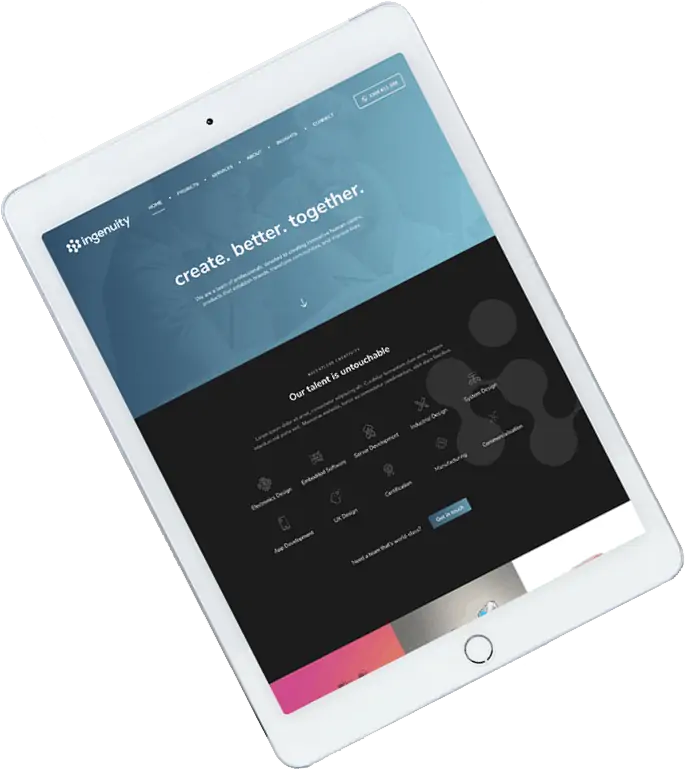 We get to know you, your goals, and what you've already tried. You'll walk away with an understanding of what we plan to do, and why it'll be beneficial for your business.
We'll take our early ideas to all the right people in our office. Your account manager will talk to SEO specialists, designers, and copywriters to get the right input for your strategy.
It's important you like what we're doing, so we'll run you through your digital marketing strategy. You'll get a really good understanding of the techniques we're using and why we're using them.
The exciting part! We'll hit the ground running with your new campaign.
You can check in on your results via your live dashboard at any time.
We'll continue finding ways to strengthen your campaign.
Are you on the right channels?
Get a free list of digital marketing recommendations for your campaign. We'll share the best marketing avenues for your campaign and our top recommendations to grow your business.

Our Brisbane digital marketing agency is backed by our team of account managers and specialists
When you come on board with us, you'll first be assigned an account manager. Your account manager is like your digital marketing tour guide. They're your hand to hold through the journey that is SEO and PPC. Your account manager handles the digital marketing strategy side of your campaign and is the person you'll see in your inbox, online and in-person.
Then there are our specialists, who are usually behind the scenes, head down in research or creativity. But rest assured, they're there, perfecting your campaign. They're always happy to meet with you, too. And when we notice something like a dated logo or a need for updated messaging, our creative team are on-call to bring you up to speed.
We're really good at digital marketing. And we can prove it.
When you come on board with us, you'll probably hear us talk about 'trust signals' and 'proof' a lot. Digital marketing is all about taking what's unique and beneficial about you or your service and packaging it up into materials and visual cues that build confidence in your business.
So, here is just some of the proof. Of course, if you're after more, you can go and take a look at our 100+ 5-star Google Reviews 😉
How we measure your success with SEO
The traffic to your website from organic search engine results. Ie.not from Google Ads or social media.
The value of your organic rankings and traffic, if you were paying for it via paid advertising.
The pages on your website that are ranking organically (not via paid ads) on search engines.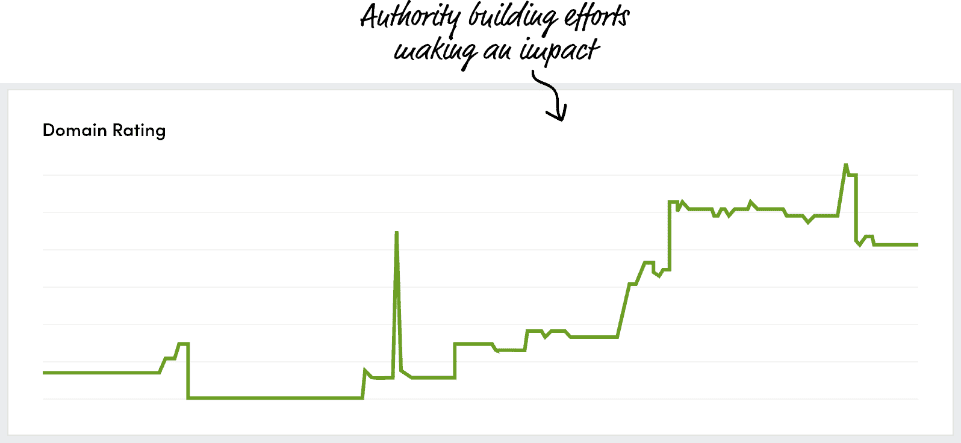 Here's how we get you results with digital marketing.

We become part of your team
We're here to make your business dreams come true. To do that, we need to understand you and your business fully, so we become a part of your team.
(We hope that's okay?)
The team of specialists to get it done
You know what they say, "Jack of all trades, master of none." We have a team full of masters in their specialties — designers, copywriters, SEO experts — it goes on.

We don't do set and forget campaigns
Marketing online works best through trial and error. We're constantly assessing our campaigns and reiterating them to make sure they're performing at their best.

We only do what we think will work
We're not one of those digital marketing agencies that want to sell you everything. We'll sign you on for the exact digital marketing services you need to achieve exactly what you want.
We'll show you the stats each month
Your digital marketing agency should be able to tell you all the wins (and the losses) you've had. We'll take you through it each month.

The website team to get you the best results
When you need a blog built into your website or a new page created, we have the perfect in-house team to pull it off, perfectly.
We're big on results. Want to see what we mean?
We can tell you all about our processes, our approach, and what our digital marketing service includes. But at the end of the day, it's really just about the results. Don't worry, we've got those too 😉
We have the experience to back it up
Are you on the right channels?
Get a free list of digital marketing recommendations for your campaign. We'll share the best marketing avenues for your campaign and our top recommendations to grow your business.