Meet your customers where they are 🔍
There are more than 1.75 billion websites online today. That's massive competition when it comes to showing up on Google. The fact is that if you don't make the effort to show up on Google, your competition will.
Show up where your customers are by engaging Excite Media for your new Cairns SEO campaign. Our SEO specialists have the key ingredients and processes to help you nab your most profitable keywords and the top spots on Google.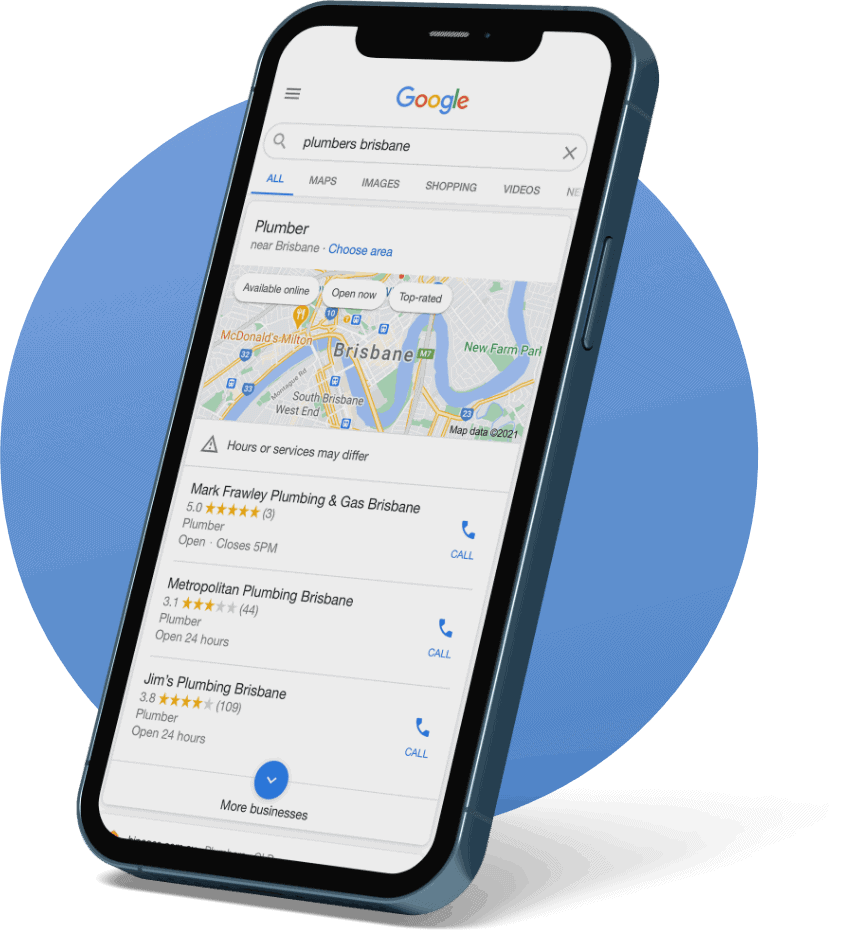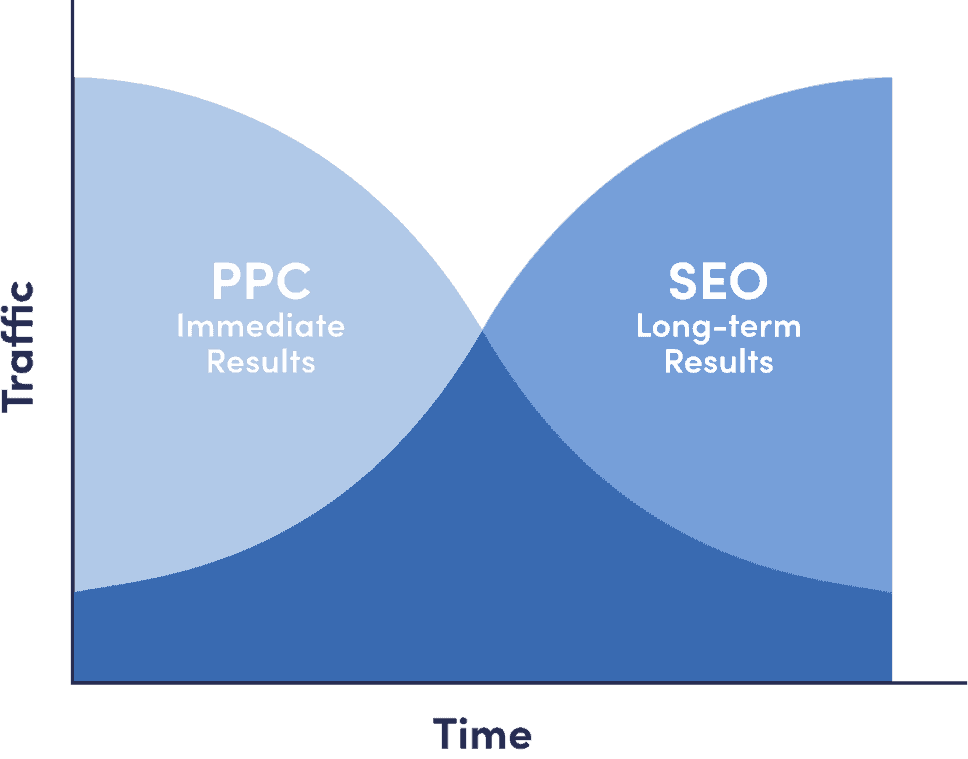 Why an SEO strategy over paid advertising?
As a digital marketing agency, we have both Facebook Ads and Google Ads specialists, as well as SEO specialists. Our Cairns SEO agency values both of these marketing channels – but they're totally different. Where paid advertising on Facebook and Google can secure you a really good return on your investment and really fast, SEO is a lower investment for a higher return, it just takes a little while longer. 
SEO is a long game for the long term. Paid advertising is all about the quick wins, but these wins don't feed off of each other. SEO results compound, continuing to grow your online presence and present more business opportunities to you.
Our strategies are based on three core pillars of SEO
No matter what you've heard about SEO, it's not quite as complex as it may sound. At Excite Media, we focus on three core pillars of SEO. Relevancy, authority, and user experience are what we hone in on to create results and cost-effective leads for you.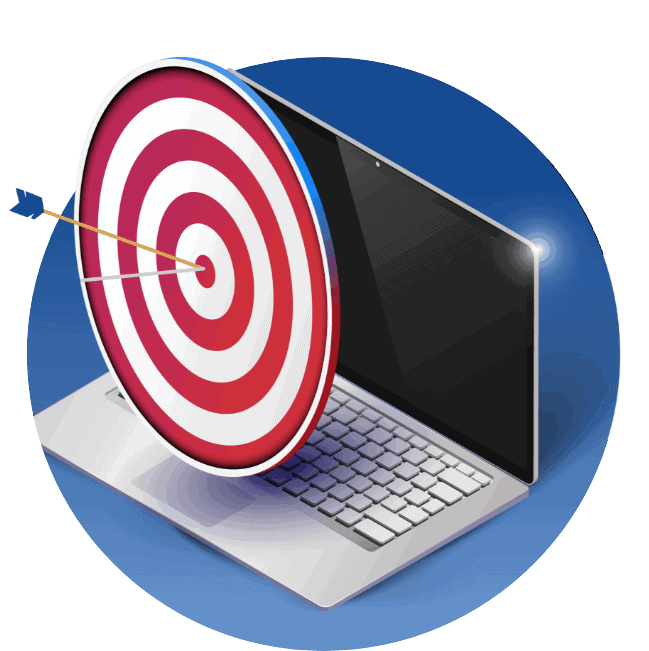 Google's main goal with its search engine's algorithm is to serve up the most relevant results to its users. So, we can help you climb the rankings by creating highly relevant content that answers the questions that people are searching for.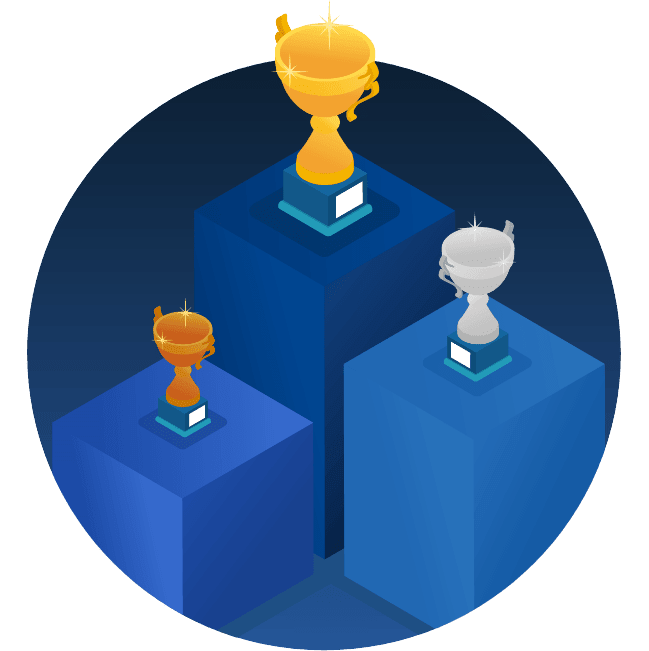 On top of relevant content, Google wants it to be right. The search engine determines how likely this is by assessing your authority. Google looks at who's linking to your content and how often to determine your credibility.
Then, there's the user experience. To give your website visitors a good experience on your website, it needs to be fast, easy to navigate, and easy to read, no matter the device. Meeting these standards will help you find success with SEO.
Chat to Cairns' favourite SEO agency today!
We take you to the top. Here's how we do it. ☝
A good, high-quality Cairns SEO strategy calls for plenty of detailed work. That's what our SEO agency is here for, though. Here's what we do:
In order to create amazing SEO results for you, we need to know what your business is about and where you're at. We'll dive into your business and industry, learning all there is to know, and then we'll assess where you're at now so we know what's required to put you on top. 
Local Business Optimisation
Most businesses are big on their local search results. Unless you're a national eCommerce brand, your local results are going to be really important. Luckily for you, Google loves local search, and we're specialists when it comes to optimising your Google Business Profile.
Your keywords are how your customers find you. So, it's pretty important they're included on your website, so the right kind of people can find you. We'll include keywords throughout your website through content creation, copywriting, and technical optimisation.
Our Cairns SEO specialists take technical SEO to the next level. We'll look at everything on your website: your security settings, your site speed, and your XML and robots.tx configurations to make your website technically perfect in Google's eyes. We'll even take you through what we're doing and why. 
Content is how you can include keywords on your website, and it's how you attract traffic and backlinks. It's important that the content is of a high quality and is highly relevant to your audience. Our copywriters and content writers work with you to create a high standard of content.
Link Building & Citations
Having optimised backlinks to your website and to your content and your business' name listed in the right directories is an amazing way to get noticed by potential customers. It's also an amazing way to show Google you're an authority in your industry.
Google Reviews are really powerful digital marketing tools. They offer peace of mind and sell you to potential customers by providing personalised recommendations in your favour. These reviews work to benefit your local search by bolstering your Google Business Profile.
Then, of course, are the results. We'll back up our work by taking you through your monthly report, fit with your results – your ranking fluctuations, authority, and more. Your Cairns SEO specialist will walk you through it all, explaining what each metric means.
Ready to rank in the search engines? Let's chat!
Content and SEO go hand-in-hand.
Informative website content allows you to position your business as an authority in the eyes of Google. Writing good SEO content takes time and skill. You need to know what your audience is asking and searching for, and you need to write it using the right keywords and content structures. Our Cairns SEO specialists are to help you find your target market's burning questions.
Then, our content writers will create optimised content that's ready to post on your website and share across your social media channels.
Your new Cairns SEO agency
Meet the team behind some of the best SEO results here in Cairns. We'll help you develop a winning SEO strategy that generates serious buzz for you in the search engines.
Want to get to know our whole digital marketing team?
🏆 Australian Web Awards: SEO Winner 2021
Experience matters when it comes to choosing an SEO agency
REAL REVIEWS FROM OUR CLIENTS
We have had a lot of leads from their work, and wouldn't hesitate to recommend them to other businesses.
I would certainly recommend them for your digital marketing and website development and maintenance.
Wouldn't hesitate in recommending them to any other businesses seeking help with design of Websites and SEO management.
Excite Media is an impressive company who has consistently delivered excellent service and great results.
Would highly recommend. Thanks to all the team for your hard work.
Voted in The Australian Business Journal's Top 10 SEO Agencies to Watch.


Get a free SEO health check for your website
How does your website stack up against the rest? An SEO health check can help you find the low-hanging fruit to boost your rankings.