Our website process

At Excite Media, we're experts in making you:
While we think you're amazing, it takes some doing to draw out all the best bits of info and transform that into a website that both represents, and sells
you
(in a good way).
How do we do this? It's all about having the right processes in place.
Excite Media's website process looks like this…
We'll have a meeting to identify your unique qualities and create a homepage wireframe based on successful strategies.
We'll start with the homepage first, to develop the content & copy that will resonate with your customers-to-be and sell them on your offering.
We'll do the homepage design, then meet with you to review that proposed design + proposed copy, and get your feedback before continuing
After you 'heck yes' the homepage, we'll build out your site, and do the copy and design across the rest of it.
We'll then go over it page by page with you in a 'build review' meeting, actioning feedback as we go.
When you're ready, we'll initiate our launch sequence (and 50-point pre-launch checklist), setting your website live on your pre-set 'launch date'. There's lots involved, but we've got you covered.
You're launched — woohoo! From here you'll get training on how to use your website and add and edit stuff. 
We'll also get your digital marketing started, if you opted yes for maximised results… (If not, ask us about it now!)
Talk with one of our digital experts in a discovery call to learn more about Excite Media, tell us more about you, and learn if our expertise + your business + your needs = a match made in heaven! (That's what we call marketing maths). We'll follow up with a ballpark quote for our proposed solutions after our quick chat.
Our initial meeting kicks things off in the best way possible!
We'll catch up to deep dive into what makes your business tick and how we can help you sell that to potential customers. At the same time, we'll map out a homepage wireframe (a rough blueprint) that uses our proven strategy for creating killer converting websites.
We'll cover off on the strategy, layout, pages, content and calls to action, in order to get more right-fit leads for your business.
During the meeting, a user experience specialist will create a 'wireframe' for your website's homepage. A wireframe is like a structure map, or blueprint for your website's 'home page' — plotting out what content would feature, where each element would go, and how it would all flow down the page.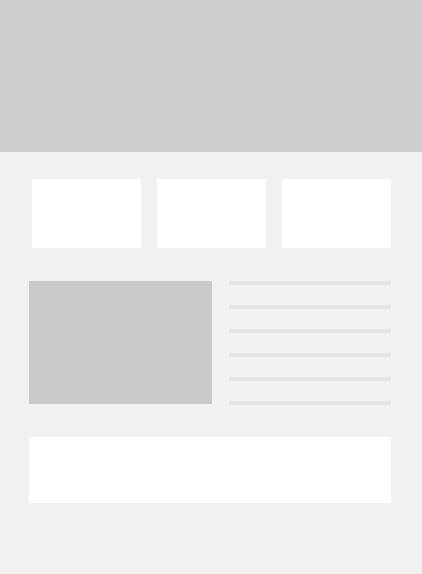 This wireframe will be based on:
It's the job of your advertising and marketing efforts to get people to your website.
It's your website's job to entice action once they're there (like phone call or lead form).
If you've opted for a copywriting package, this is what the content phase of your website will look like:
This wording will reflect your brand "voice", benefits, offering, and the most important information that your potential customers will want to know in order to complete the action you'd like them to complete.
We'll most likely schedule a 'copy call' with you during this process, to fill in any gaps we have in what we need to know & communicate.
💁 A note on deadlines, feedback, information and assets
Whenever there's something we need from you, the faster we can get it back, the better. Whether that's feedback, image assets, your choice of stock photography, information, or anything else, sending it through quickly is important.
This helps us to meet your overall project deadlines overall, as there's a lot that has to happen behind the scenes after we get what we need, and our timelines are based on getting what we need by certain deadlines.
Step 3: Design + Design Presentation
After our copywriters have
worked their magic
on your homepage's copy, our incredible design team will create your homepage design, following the wireframe that we developed in the
kick-off meeting
, and using the copy that has been written for the homepage.
💁 A note on feedback for your homepage design
Your feedback is super valuable to us, but we recommend that you focus on areas that you know best as the business owner, such as your brand and message. You can trust us to handle the digital marketing methods, user experience, and on-page presentation, based on best practices, experience, and conversion-driven tactics.
We'll
build your website
, page by page and element by element, using everything we've gathered.
We'll then sit down with you for a Build Review meeting, to go through every page of your website together. We make sure you're happy and apply feedback as we go.
If it's easier for your schedule (or better for your project's deadlines), we have the option of doing this through a video walkthrough with a link to our feedback platform, MarkUp — so you can give us specific feedback on individual sections of specific pages efficiently and easily).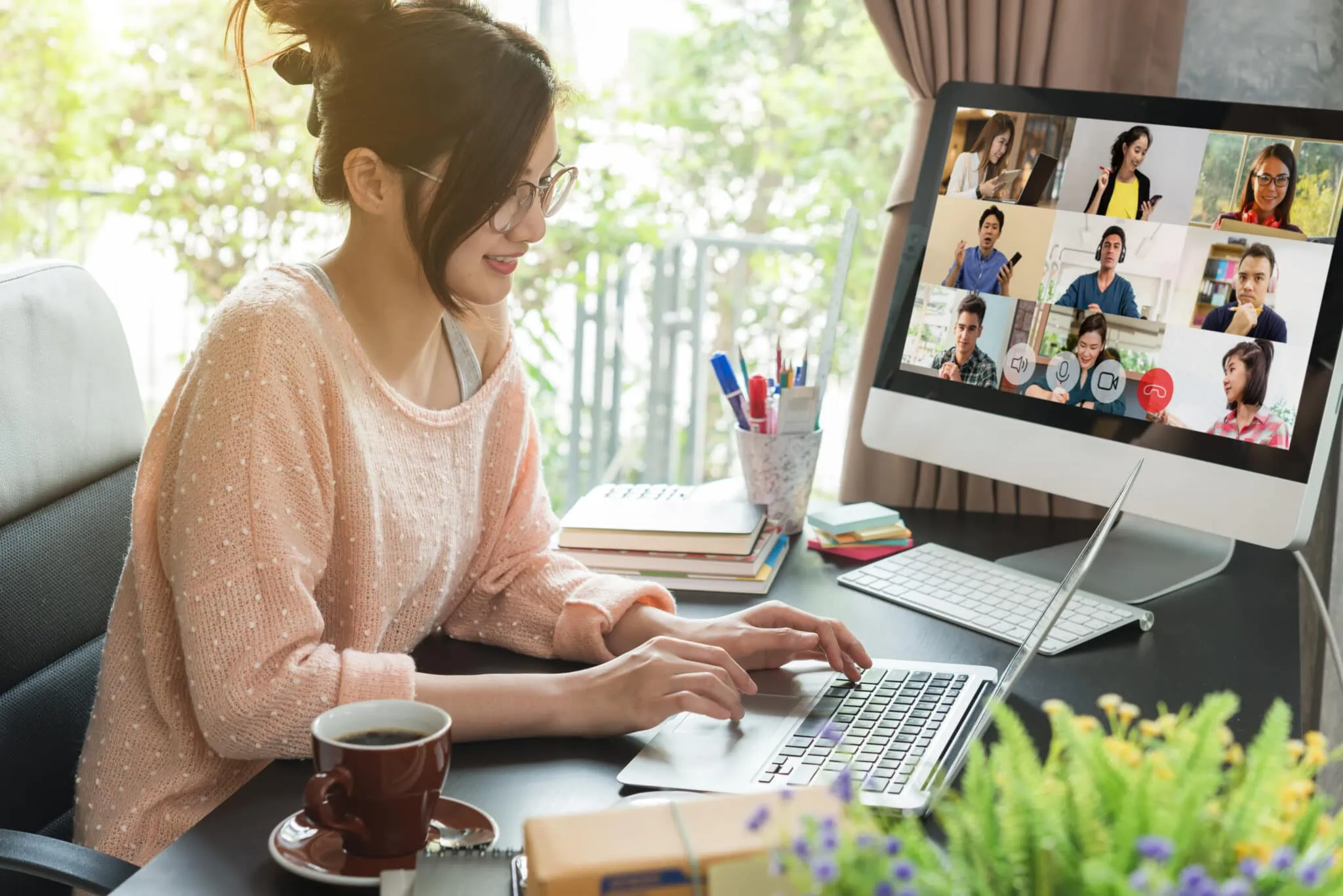 There's a lot that goes into this, but you can rest assured, we have it covered.
Ready for takeoff: the big launch
Here's where it gets a bit technical. While you may think of a team of nerds hitting a big red button labelled 'LAUNCH', it is a fair bit more complicated than that.
Succeed online with ongoing marketing options
Moving forward after this post-launch phase, we offer a range of ongoing services to help drive continual success for you online. These options include:
Want the website that gets you results?
Let's chat about your business goals and dream website today!
Book a short discovery call with one of our digital experts. We can tell you more about us, learn more about you, determine if we're a great fit for each other, and if so, present a solution that encompasses it all in a ballpark quote.