We're experts at growing businesses with strategic websites and digital marketing
Our team of digital marketers will look at the big picture and build a digital strategy around what will grow your revenue as quickly as possible.
Our team will identify your objectives and drill down on what your business needs to achieve its online goals. We'll then develop and roll-out a digital marketing strategy that focusses on the highest leverage areas first and systematically optimises each stage of your digital marketing funnel.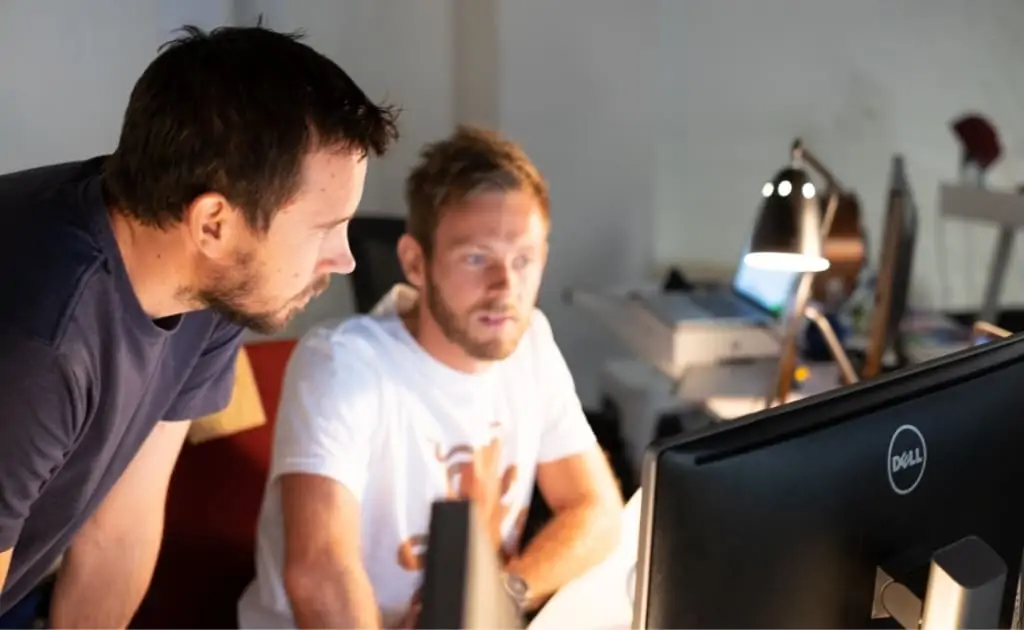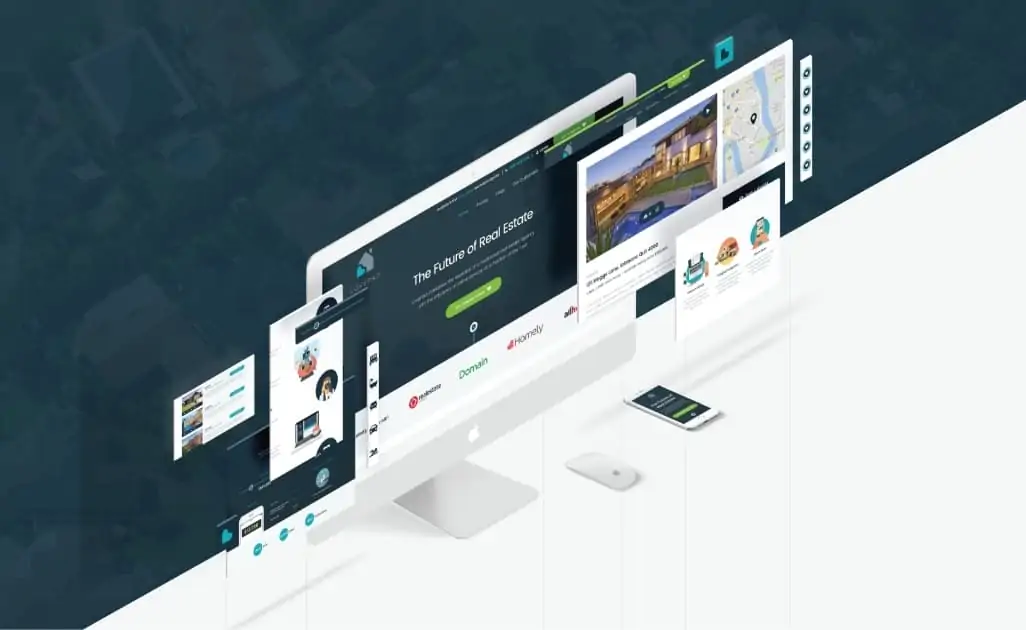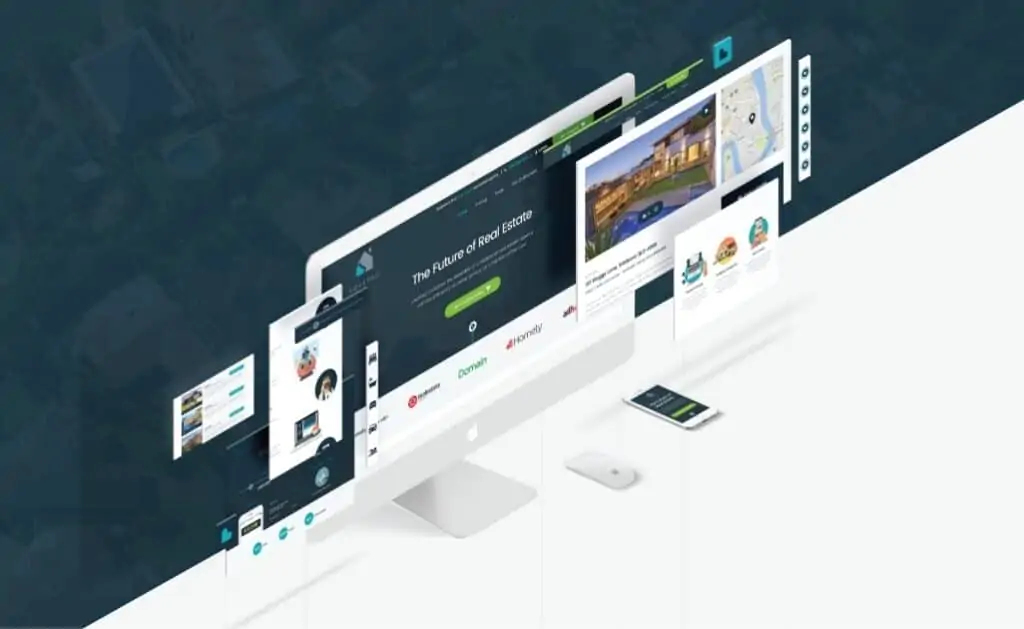 Anyone can build a pretty website, but very few agencies are able to design and develop a website that will connect with your target audience, alleviate their fears, systematically answer each of their objections, and ultimately make them not only comfortable buying from you, but excited to buy from you!
Some of the best results we have achieved for clients have been from developing specific service or product focussed landing pages. Landing pages allow you to remove all other distractions and encourage your prospects to take one specific action, such as booking an appointment or requesting a quote.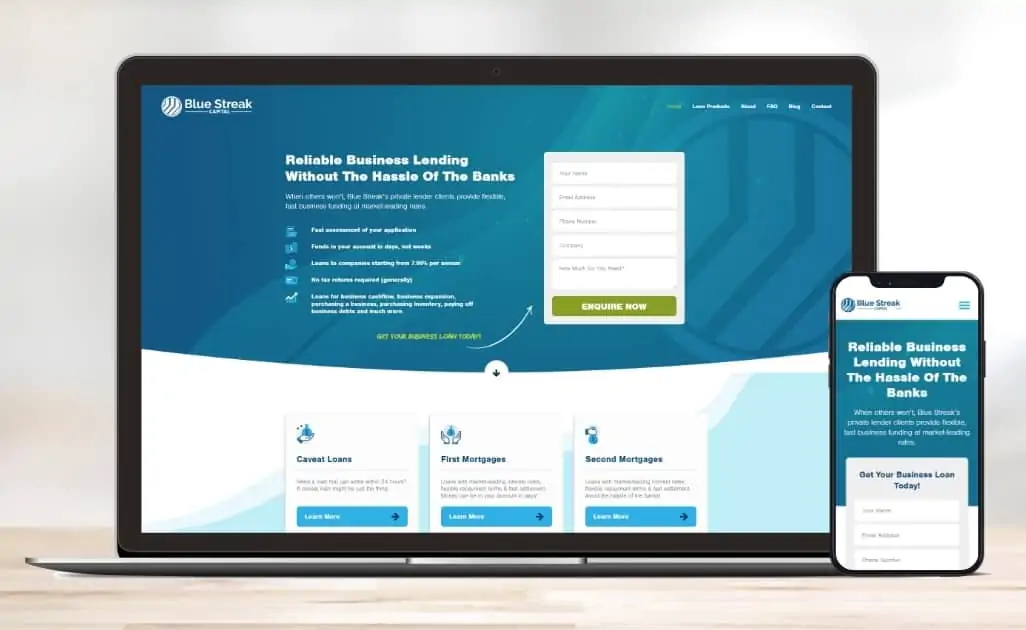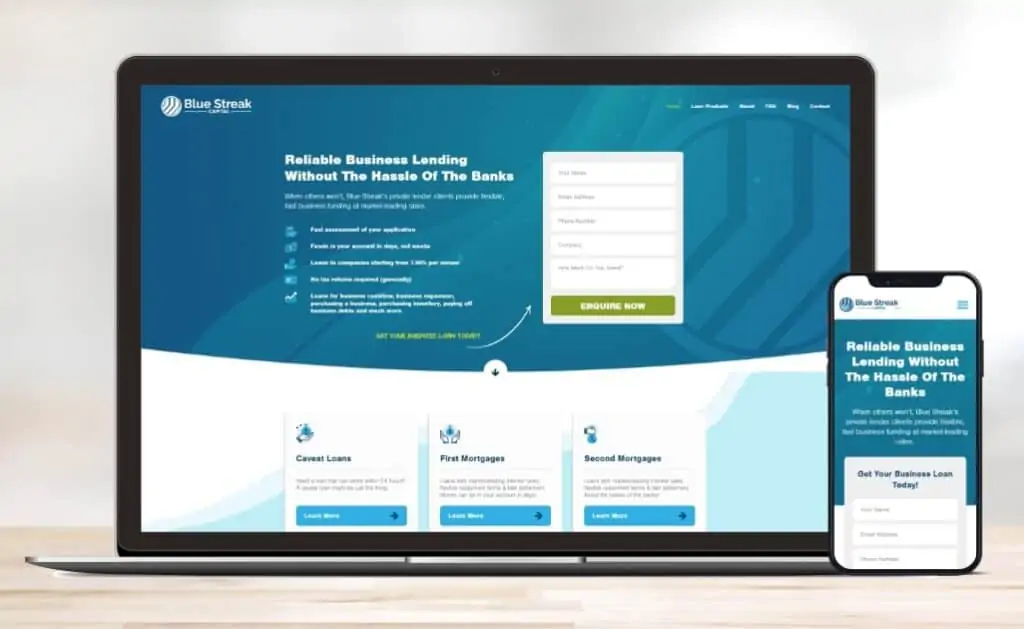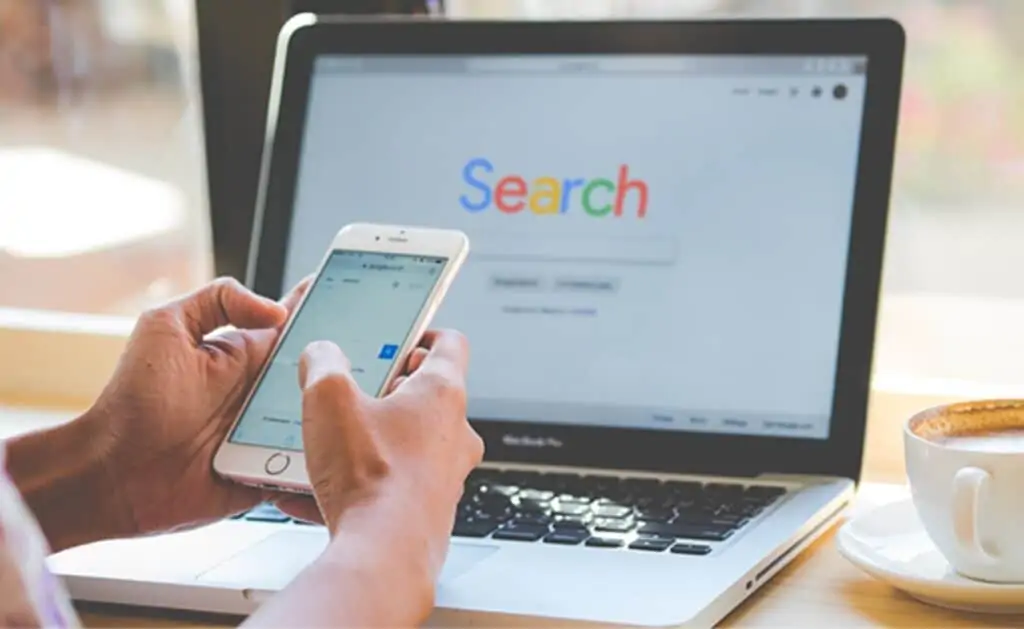 Getting exposure in popular search engines is the number one digital strategy for creating a sustainable growing business. Excite Media saves an estimated $720,000 per year in advertising fees due to our organic positions in Google. What would free website traffic mean to your business?
Many businesses are working on growing their organic traffic for the long-term. But what if you're looking for results in the short-term? That's where Google and Facebook advertising comes in. With the right strategy we can drive quality traffic to your website and immediately start generating leads and sales.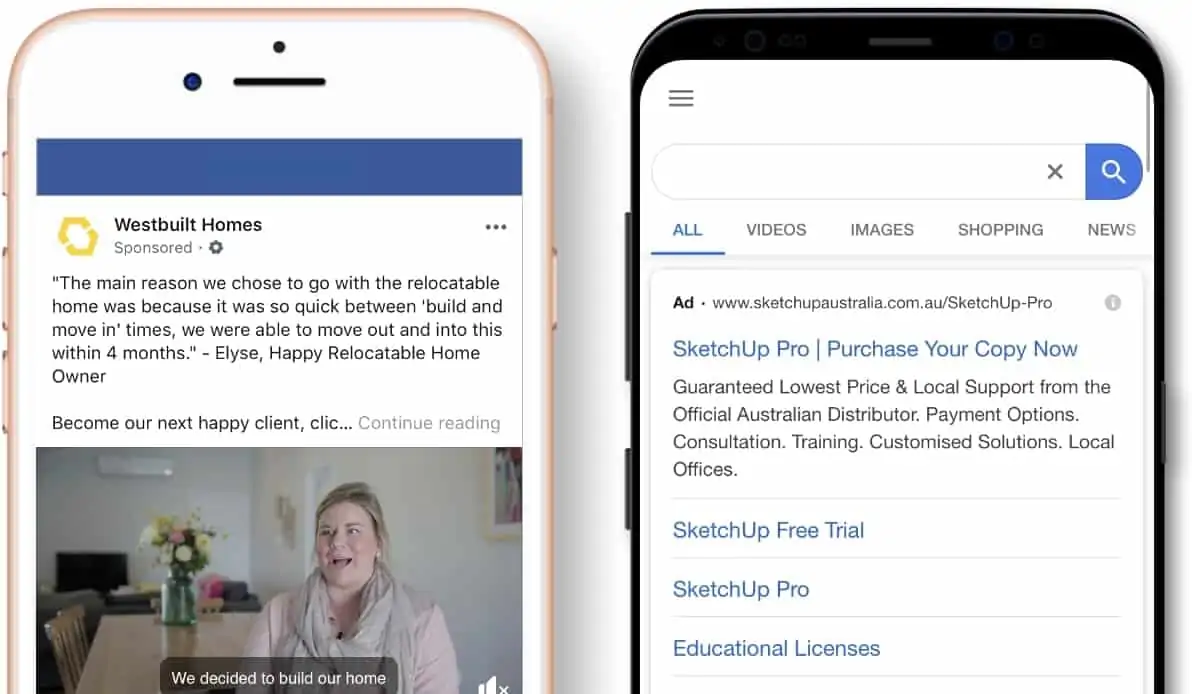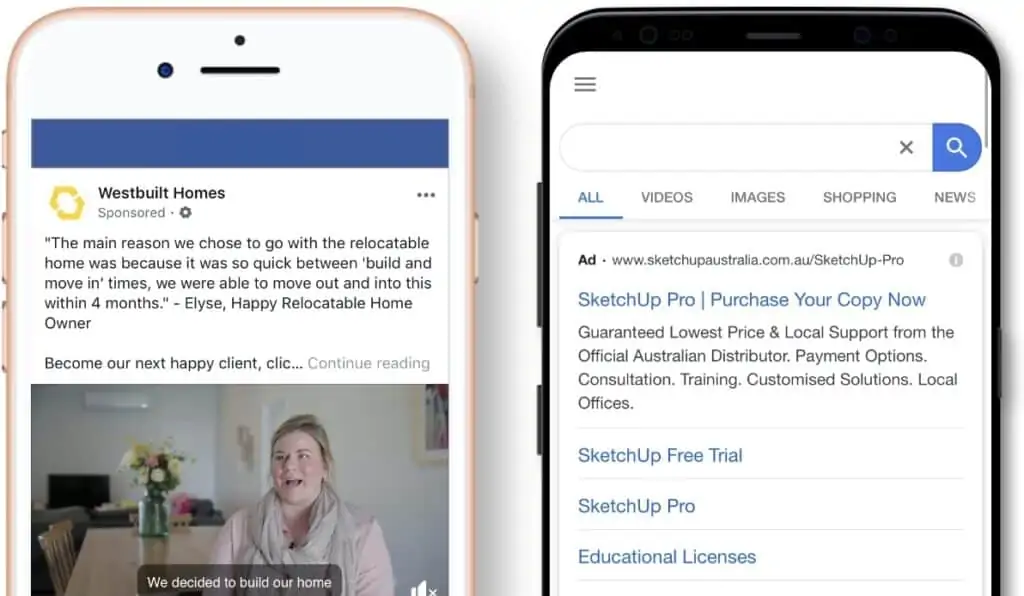 Our team of digital marketing experts can help identify your biggest opportunities to drive growth using your website and strategic advertising campaigns.

Uncover the opportunities that are available to help drive business growth.
Develop a digital marketing strategy that aligns with your business goals.

Have your new digital marketing team execute your strategy and deliver results to your business.

Review and analyse the performance and make ongoing improvements.
Get your
FREE

strategy call
On your free phone consultation, one of our experts will discuss how our methodology can be applied to help you capture more leads and grow your business.
Experience matters when it comes to growing your business