Show up where your customers are 🔍
Your customers are looking for you on Google. And if you aren't there, then your competitors will be. There are more than 1.75 billion websites online, and as we become increasingly dependent on online resources, that competition only continues to grow. Our SEO agency is here to help the Gold Coast beat your competition and show up where you need to. We're the team you can count on to get your website ranking for the most profitable keywords – and keep it that way.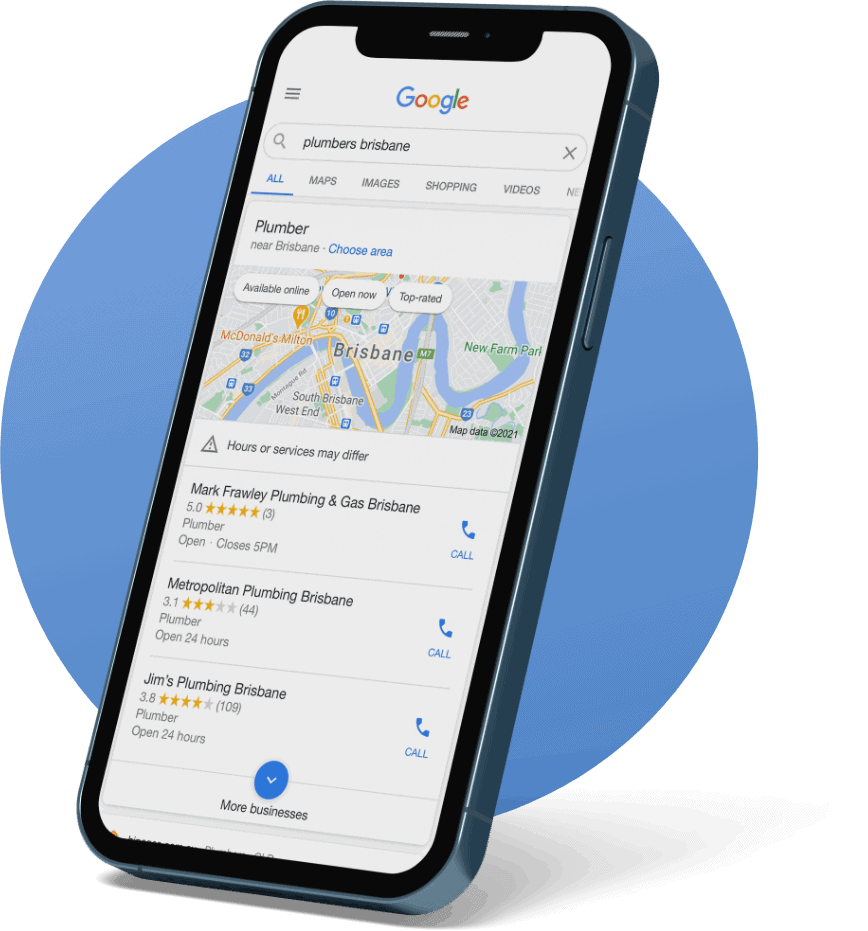 Why Search Engine Optimisation over Paid Ads?
Both Google Ads and Facebook Ads are awesome digital marketing channels. You can secure a really solid return on paid advertising in just days with the help of our paid ad specialists. SEO and paid advertising are totally different channels. Paid ads cost more, work quickly, and aren't a great long-term strategy when they're just on their own.
Where paid ads serve up quick wins, SEO is the long game.
Search engine optimisation, on the other hand, is the long game. The wins take longer to achieve, it's usually more affordable than paid advertising, and it's where long-term profits can be made. By investing some time into it, SEO can seriously pay off. With the right agency, you can find yourself in the top results in a matter of months – but it certainly isn't instantaneous like paid advertising.
An SEO campaign can generate hundreds of thousands or even millions of dollars in extra business for you. Our digital marketing services find the balance between strategies and guide you towards the best channels for your business.
The three core pillars of effective SEO
SEO services can seem pretty overwhelming, but regardless of what you've heard, there's no magic involved. There are three core pillars we focus on at Excite Media: relevancy, authority, and user experience. These pillars are the secret to getting cost-effective results from organic search, day in, day out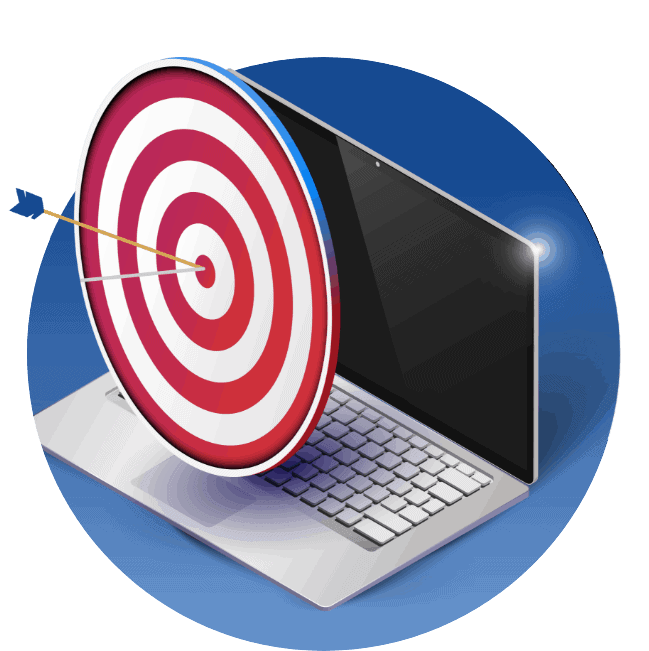 Your website isn't about you or us. It's about the user. So, Google values relevancy a lot. If your content is highly relevant to what people are searching for, then you'll be on your way to a profitable SEO experience.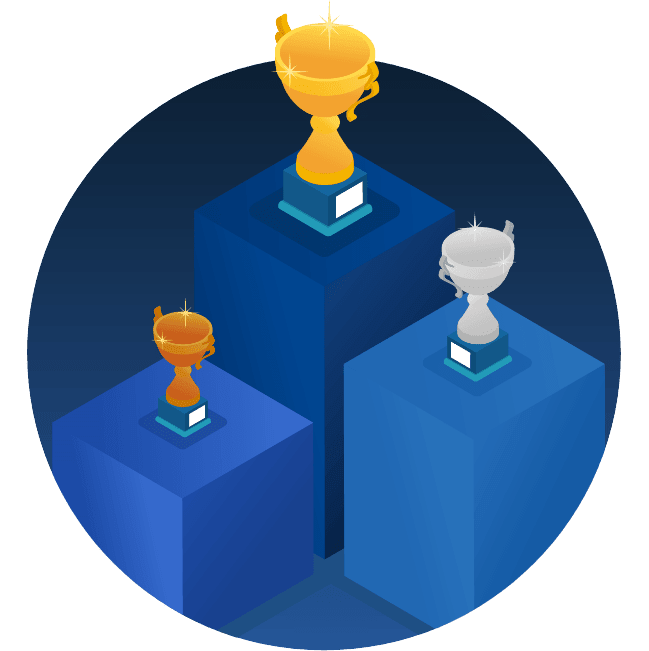 Search engines use clues like who's linking to your website to determine how much authority you hold. So, when a higher-ranking website links to your content, it then recognises you as an authority on that topic, boosting your credibility and keyword rankings across the board.
Then there's the user experience. If your website is fast, simple to navigate, and easy to read on any device, you'll turn website visitors into fans and boost your search engine rankings. Our web design team uses the latest technology and practices to help with this.
Chat to Brisbane's favourite SEO agency today!
We put you on top. Here's how. ☝
Getting your business the results you deserve takes a lot of hard work and strategy. Don't stress. That's what we're here for 😉
To secure you really good results, we first need to find out how your business operates. We need to know what the market is like and how your website stacks up against your competitors when it comes to rankings, design, and overall performance. All of our digital marketing services start with discovery.
Local Business Optimisation
For most service-based and bricks-and-mortar businesses, it's all about your local SEO results. And that's great news because Google loves to focus on these local results. We'll set you up with an optimised Google Business Profile to support your local SEO efforts and generally help you get found in Google search results
This is where things start to get exciting. When you think of search engine optimisation, you usually think of keywords. Of course, we'll do some keyword research and take a look at the keywords you're already ranking for and the keywords you really want to rank for. Through analysis and strategy, we begin planning their inclusion on your website.
Our team of SEO specialists and on-hand developers allow us to take our Gold Coast clients' technical SEO to another level. Technical SEO ensures your website is well-built and easily crawlable by Google's bots. From your security settings to site speed to XML and Robots.txt configurations, our SEO specialists will walk you through it all.
Content, or the words you post on your website, is one of the most important factors of SEO. Luckily, we have a team of copywriters, content creators, and Gold Coast SEO specialists to create, optimise, and maximise your content.
Link Building & Citations
Link building and the creation of citations isn't the most fun aspect of SEO, but it is an important one. By optimising your backlinks, getting your business' name in the right directories, and creating consistent citations, we boost your domain rating.
Google reviews are a powerful tool for SEO. Not only do these have an impact on your local SEO results, but a list of glowing reviews helps encourage potential customers to contact you. This boosts your sales results.
At the centre of any good SEO campaign is transparent tracking and reporting. Our Gold Coast SEO services see us track and monitor the progress of your campaign, and your account manager will take you through the results each month.
Ready to rank in the search engines? Let's chat!
Sprinkle some content magic for better SEO results
Informative content is an essential part of your SEO strategy. Search engines use content to determine whether you're an authority in your industry or not. So, writing high-quality content in blog posts, articles, and guides is really important. We know this can be tricky, though. It takes a long time to write a quality piece of content. When you team up with us for our Gold Coast SEO services, we'll dive into your target market, uncover the questions they have, and develop a content plan that both you and your ideal customer will benefit from. Don't worry, we'll write it for you too.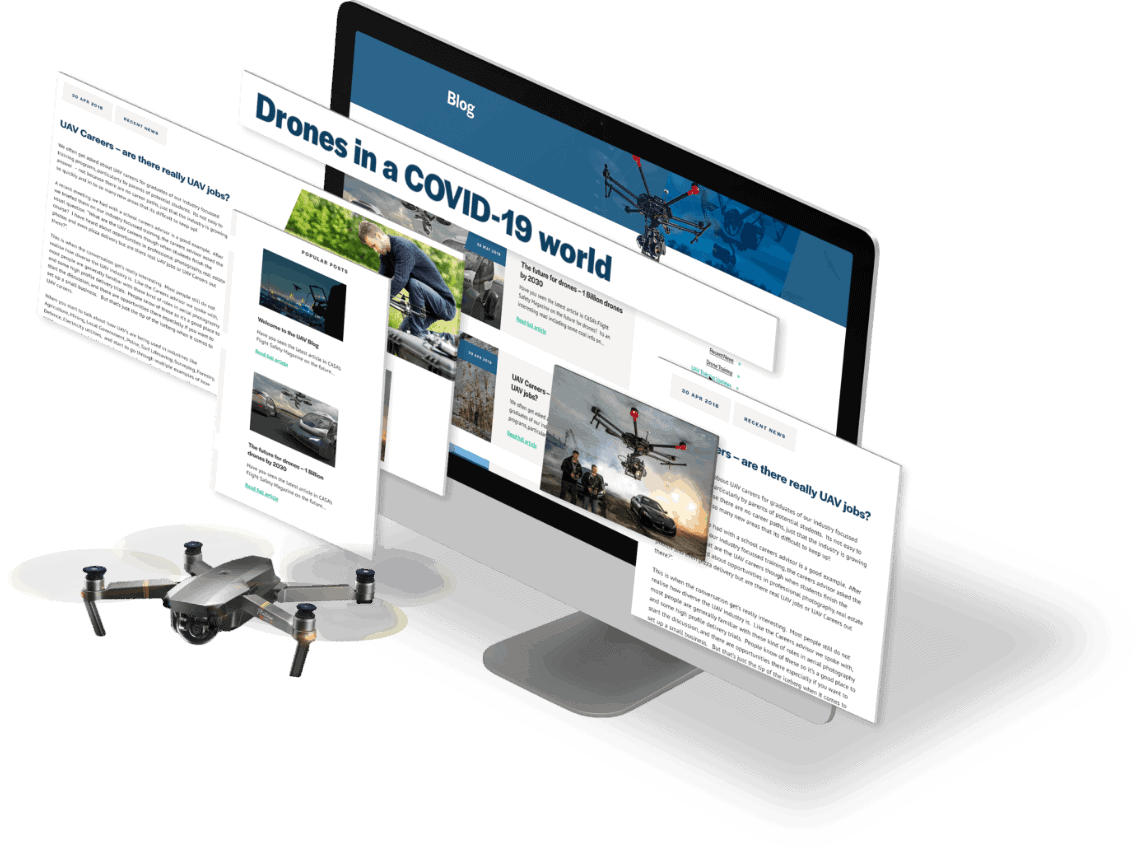 SEO Gold Coast: meet your new agency
Just some of the amazing people at Excite Media who are here to help you develop a winning SEO strategy to get exposure on the major search engines 👇
Want to get to know our whole digital marketing team?
🏆 Australian Web Awards: SEO Winner 2021
Experience matters when it comes to choosing an SEO agency
REAL REVIEWS FROM OUR CLIENTS
We have had a lot of leads from their work, and wouldn't hesitate to recommend them to other businesses.
I would certainly recommend them for your digital marketing and website development and maintenance.
Wouldn't hesitate in recommending them to any other businesses seeking help with design of Websites and SEO management.
Excite Media is an impressive company who has consistently delivered excellent service and great results.
Would highly recommend. Thanks to all the team for your hard work.
Voted in The Australian Business Journal's Top 10 SEO Agencies to Watch.


Get a free SEO health check for your website
How does your website stack up against the rest? An SEO health check can help you find the low-hanging fruit to boost your rankings.