Up-to-date web design practices, for the best results.
Websites have come a long way, and in this day and age, the bar is high when it comes to results. People are after websites that load fast, work on their phones, and are easy to use. A modern, good-looking design doesn't go astray either.
Our Sydney web designers know how to create modern websites that convert visitors on the spot.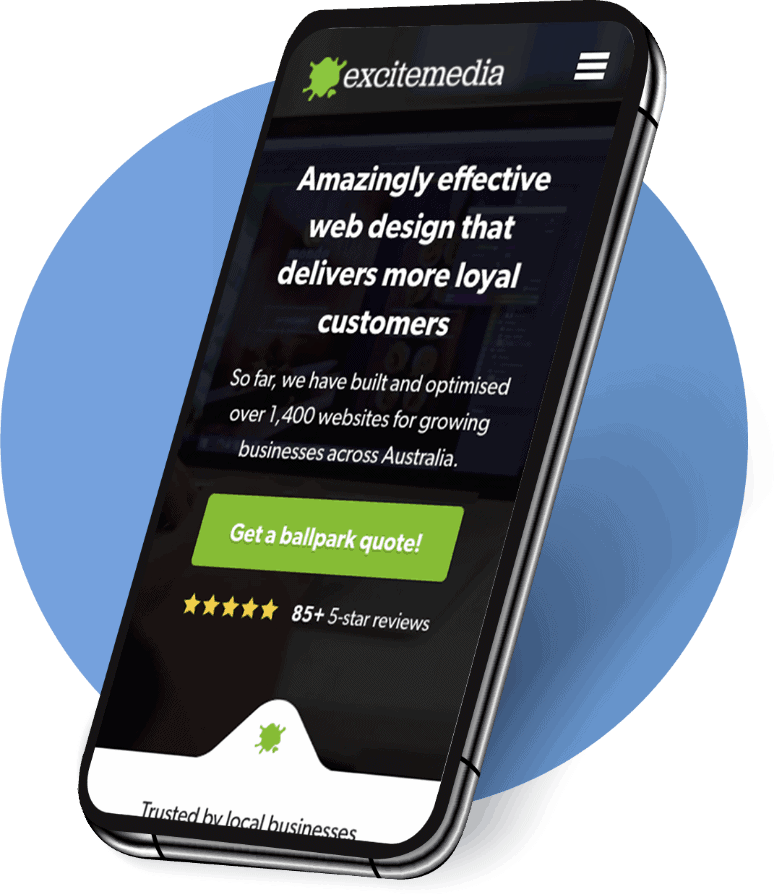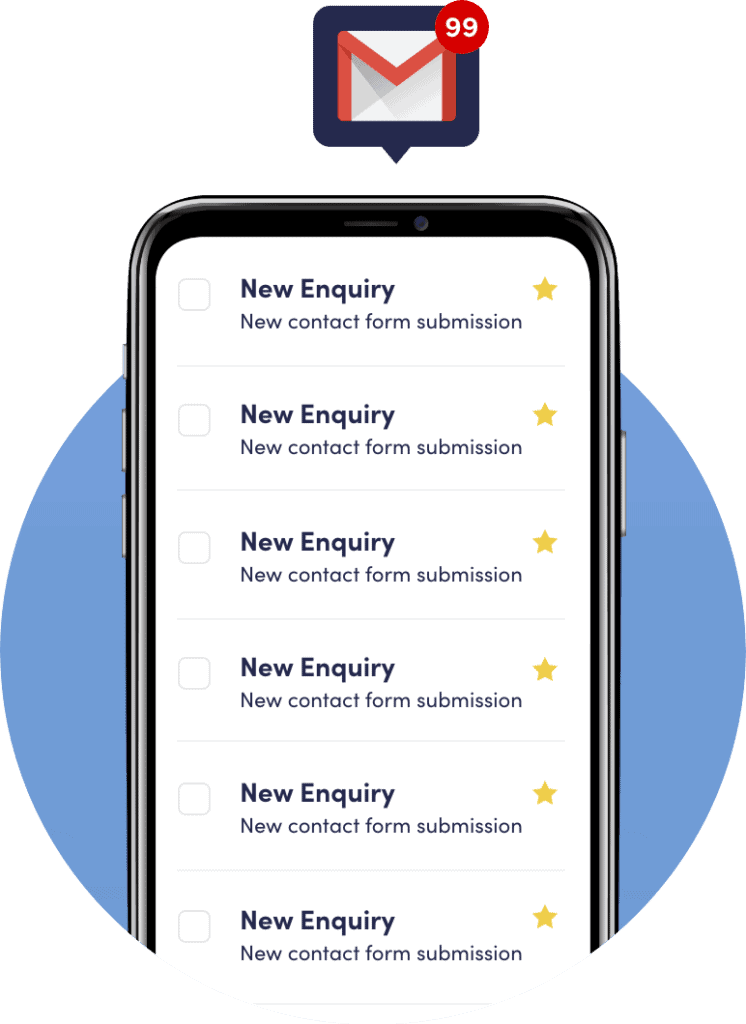 Websites that can do both. (Look nice and deliver right-fit leads.)
When we plan and design your business' new website, our main goal is getting you right-fit leads. We want to get your enquiries inbox full of ready-to-convert leads through best-practice web design. That's not all it's about, though.
Our designers will make sure your website looks good and is perfectly on-brand, too.
Our Sydney web designers will take your brand into the digital sphere
Brand consistency is everything, especially in a competitive market. Web design is such an essential way for Sydney businesses to set themselves apart and put their businesses ahead of the rest.
We know that your website will often be the first impression you make on a new prospect. So, it's essential that your brand is one they'll remember and your website answers all of their questions (and objections).
That's exactly what our Sydney web designers will do.
Everything you need for a happy, healthy website
So, by now, you get it – we design websites that look good and work well. Those aren't our only focuses, though.

Every time someone lands on your homepage (or any other page on your website), they're about to embark on a journey. It's important that the journey makes sense to convert them. We design excellent customer journeys.

With clever coding and optimised designs, we make sure your website visitors have a quick and snappy experience with your website. It's how we make sure your website is set up to rank on Google and ready to convert your visitors.

Once a new visitor lands on your website, the easier it is for them to find what they're after, the more likely they are to convert. We'll create a logical experience and make sure your website is easy to use and navigate.

When you team up with our Sydney web design agency, you'll get the very best and the latest in websites. We'll build your website on the WordPress CMS (the best in the world). Plus, your website will get the best tools, widgets, and features available.
SEO-goodness so you show up on Google
With specialists across the board in digital marketing, we prepare your website from every angle, including SEO. Your website will be set up to rank in the major search engines. If you want to take it further, enquire about our SEO packages.

We want you to be able to confidently update your own website when you need to. So, we use a page builder in WordPress called Elementor. This way, you can easily add new content or change content as needed. We'll even give you a free training video.
Time for a new website? Let's chat today.
Stunning web design making Sydney businesses look good
We're the team making Sydney businesses like yours look good. Through stunning web design, clever coding, and conversion-ready copywriting, we put your business above the rest. Get ready to smash your competition.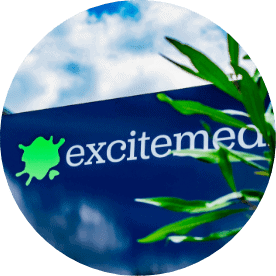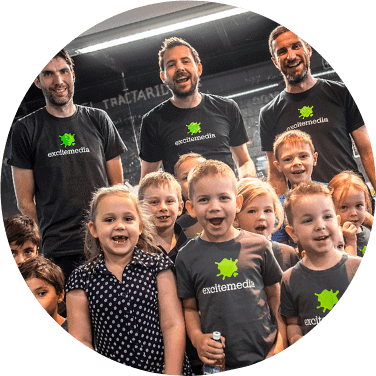 We've been producing websites that produce results since 2006. Websites have changed and evolved a lot in that time, though. Don't worry; so has our agency and our team of web designers.
Here are some good reasons to choose us:

With a 5-star Google Rating from more than 119 reviews, we're one of the highest-rated web design agencies here in Sydney. We have an entire page showcasing our clients' handwritten testimonials, too. Pretty cool, hey?

A specialist for every website component
With a team of experts in
branding, project management, design, development, writing, advertising, marketing, and business development
, we have the whole suite of specialists. It's how we deliver exceptional outcomes in our websites.

Our process can't be beaten
We've been developing our processes since 2006. We create copy and wireframe your website before we even touch the design. It's how we create a second-to-none user experience (UX) on your site and create
exceptional results.

We know time and budget are two big-ticket factors in your web design experience. With our clever team and exceptional processes, we deliver our projects
on time and on budget
, every time.

We're a Sydney web design agency made up of good people. When you team up with us for a new website, we'll make sure you get your own logins for the website, so you can update information as necessary. We'll even provide you with a training video you can refer back to as you need it.
We're a team of 25+ Sydney web designers and digital marketers👇
Want to get to know all of us?
Experience matters when it comes to choosing a Sydney website design company
REAL REVIEWS FROM OUR CLIENTS
We contacted Excite Media to help build a new website for our companies name change, and we were blown away with the result!
We're so very impressed by the great quality of customer service, the amazing design and marketing skills, as well as the level of effort and care that went into our website.
They are great at what they do, they 'get' business, are easy to work with and down to earth. Best of all, what they do works, the results speak for themselves.
Excite Media are fantastic. They are prompt, reliable and do things when they say they are going to do them. Highly recommended.
We have had a lot of leads from their work, and wouldn't hesitate to recommend them to other businesses.
Have a web design question? We have answers.
Book a free website strategy session
Review your website with Andrew to find out what you can do to improve it. Walk away with a list of recommendations to convert customers on the spot.