Websites & digital marketing
that
delivers more leads
It takes more than great web design to attract new customers. With us, it's all about results. Our digital agency goes below the surface and gets to know what your ideal customers really want before we get to work. (We hope that's ok?)
The level of competency, work ethic, company processes, information gathering, and ongoing industry insights has far exceeded my expectations.
Excite have done an amazing job on my website. They listened to what I needed and created magic. Highly recommended.
I found the team very professional and the process of setting up our new website went well. We are very happy with the end result and the support.
How smart businesses grow online
Your future customers are online! Here's how to get their attention, demonstrate your value and make yourself irresistible to them…
Websites for businesses at every stage
Our team gets you more buzz for your business through clever web design, conversion-focused copywriting, and digital marketing strategies personalised to your business. 
But what kind of businesses do we work with?
Small businesses that want to take their model from cold calls to inbound leads. 
SMEs that are ready to take their business to the next level.
And businesses with a national presence who already have taken it to the next level.
We're Excite Media, an experienced team of Brisbane web designers and digital marketing experts.
And we're a little bit different. 🤩
Before we dive straight in and wow you with a new, user-friendly, responsive website design that suits your business down to the ground, we actually take the time to understand your business and who your ideal customers are.
After all, it's the impression your website leaves on your customers that counts! Not just how you or your web designer feel about it.
We also understand our own customers – that's you, we hope! And we know that trying to choose the right web design agency can be a tricky task. So, we make the process super simple, and we just speak in plain language. Sound good?
When it comes to things like branding, search engine optimisation, Google Ads and all things digital marketing, we've got your back!
Want to work on a digital marketing or web design project together?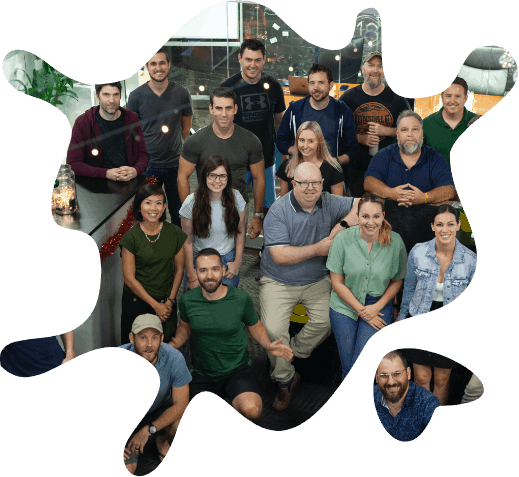 Stunning web design that makes you look good
Your website is how you turn searchers into paying fans. We match your website design to your customers. What do they like? What do they respond to? Your web designer will work it out and help you create serious online success.
We'll help you get it right.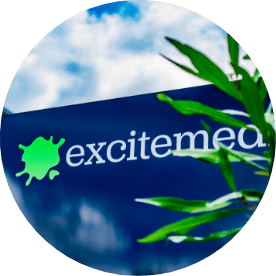 Why choose Excite Media? 🤔
Since 2006, we've been designing websites with conversion and lead generation in mind – that's fancy marketing speak for using web design to get you more business. We've been playing trial and error to create a clever and efficient methodology for successful websites. Today, it's our methodology that sees so many Brisbane businesses beat their competitors (without them even knowing what happened).
We'll help you get it right.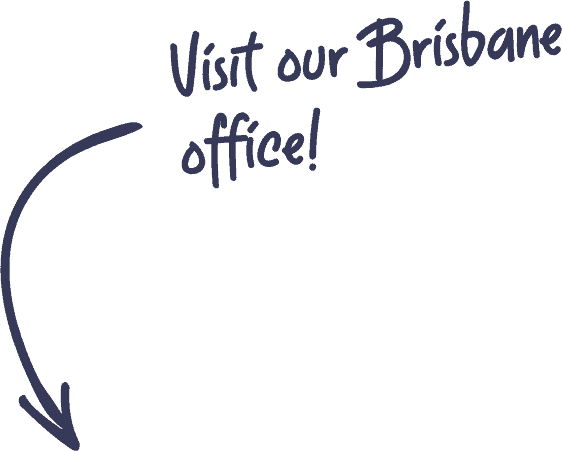 Your new team of 25+ Brisbane web designers and digital marketing experts 👇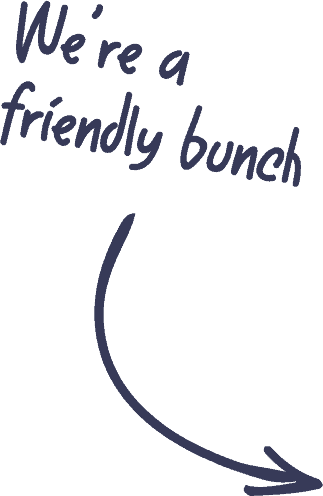 Want to get to know all of us?
Experience matters when it comes to choosing a web design agency
REAL REVIEWS FROM OUR CLIENTS
We contacted Excite Media to help build a new website for our company's name change, and we were blown away with the result!
We're so very impressed by the great quality of customer service, the amazing design and marketing skills, as well as the level of effort and care that went into our website.
They are great at what they do, they 'get' business, are easy to work with and down to earth. Best of all, what they do works, the results speak for themselves.
Excite Media are fantastic. They are prompt, reliable and do things when they say they are going to do them. Highly recommended.
We have had a lot of leads from their work, and wouldn't hesitate to recommend them to other businesses.
Your website and online marketing questions answered
Latest updates from our Blog 📌
Want to get to know us a little better, steal some clever marketing ideas, or discover new tools and resources that can help your business grow? You can find it all right here, in our blog!
Let's chat about your goals today!
We love to talk with business owners about achieving incredible returns on the web. To find out if we're a good fit for each other, the best next step is to have a short discovery call with one of our digital experts.