There's a lot that goes into creating a great looking website. From the initial business discovery and planning phase, through to wireframing and organising your information, our team are hands-on to produce the best result possible. If you've ever wondered what goes into handcrafting a great site, check out the timelapse video below to get a feel for the level of detail involved.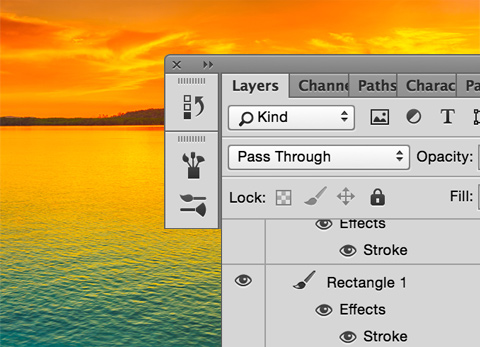 At Excite Media, we take website design very seriously.
We eat, sleep and breathe beautiful design and elegant code. Sometimes at night, we dream about making better, more effective websites for our clients. I wish I was making that last one up!
We are a team of passionate, experienced and friendly professionals, dedicated to delivering exceptional results for your business and making the entire experience one that is easy, rewarding and fun.
Our passion for new creative ideas and inspiration is never ending and our experienced design team will work closely with you to craft the very best vision for your business.
Once we press the 'launch' button on your new website, our job is just beginning. Proper post-launch support can make the difference between a successful online business and just an online business. Our support staff don't just fix problems, they own them and you can be assured of the best-in-class care and attention.