We'll help you show up wherever your customers are looking
With over 1.75 BILLION websites online today, there's huge competition to appear in Google search results.
Because if you don't show up, your competitors will.
That's why smart businesses engage Excite Media – because our Brisbane SEO experts know how to get your most profitable keywords ranking (and keep it that way).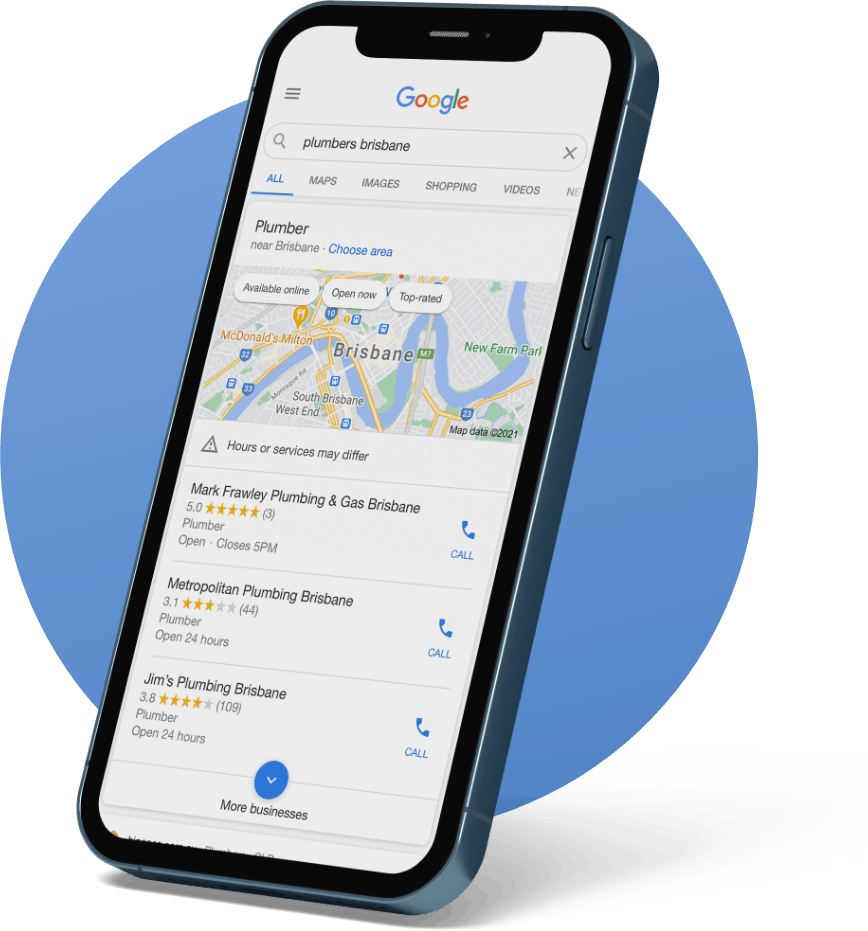 Why choose SEO, vs Paid Ads?
Our Google and Facebook Ads professionals can get an excellent return for you with Paid Advertising in just days. But SEO is where the bigger, long-term profits are.
Within weeks, you can be organically ranking for search terms that your customers are using to find you. And with time, be in the top results for even your most competitive of search phrases.
Search engine optimisation can generate hundreds of thousands or even millions of dollars in extra business for you. And all without paying a cent in advertising. Ask us how today.
The 3 core pillars of effective SEO
No matter what people may tell you, there's no magic involved. At Excite Media, we focus on Relevancy, Authority and User Experience to ensure our clients get cost-effective leads from their organic traffic, all day long.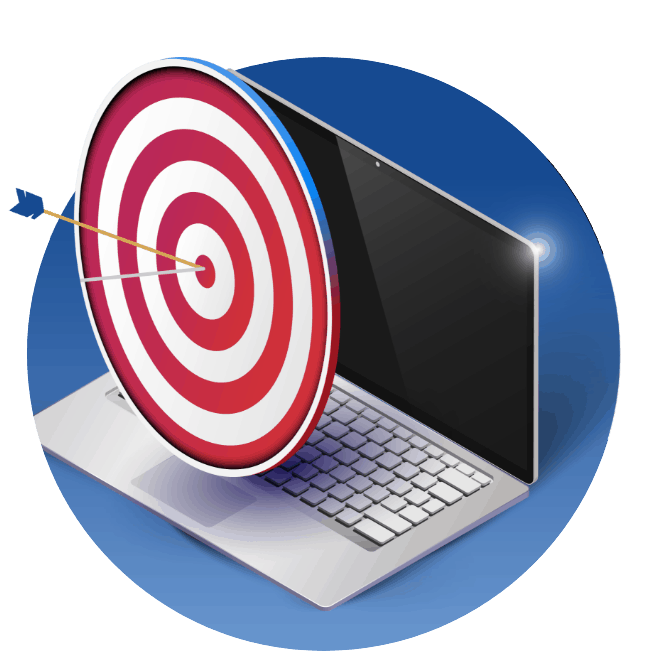 Google's latest algorithm focus on relevant information (because it's not about us, it's about the user). If your content is highly relevant to what people are searching for, you'll be on the way to profitable SEO performance.

When Google sees important, higher-ranking websites linking to content on your website, it recognises you as an authority on the topic. This boosts your credibility and your search engine rankings across the board.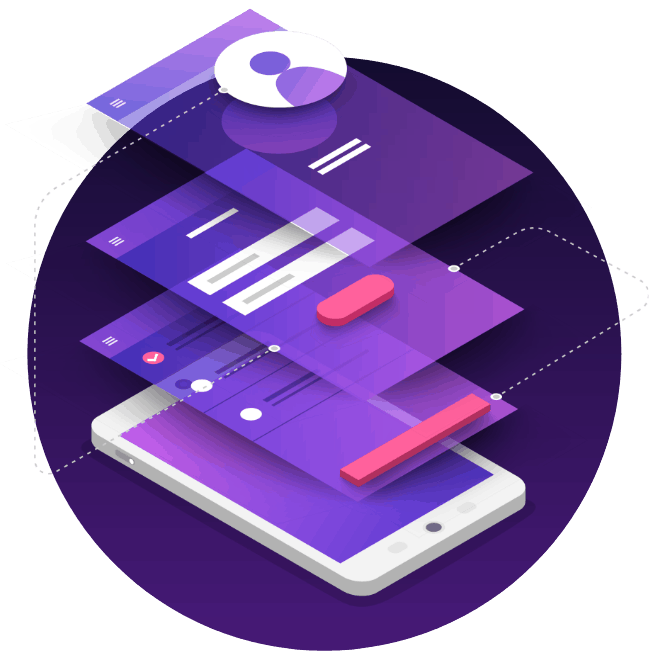 Finally, if your website is fast, easy to navigate, and to read on any device, it'll also help your search engine rankings. We're expert website designers who use the latest in web technologies, so we can help with this too.
Chat to us about our Brisbane SEO services today.
Delivering supercharged SEO results means a lot of detailed work (but that's what we're here for). Here's some of what's involved:
We firstly get to understand how your business operates, the market you compete in, and how your website compares to others in the search engines, along with design and performance.
Local Business Optimisation
For most businesses, it's about 'local search'. Which is great, because Google loves to focus on local results. We'll help you optimise your Google My Business listing and set you up to perform well in your target local area.
This is where the real detail starts. We undertake a thorough analysis of your keywords – both the ones you rank for and the ones you'd like to be ranking for. Competitors, watch out!
We take tech to a whole new level. Our Brisbane SEO specialists will look at everything from your security settings to site speed to XML & Robots.txt configurations. And we're happy to explain every step we're taking, so you understand the work we're doing.
SEO is mostly about the words used across your site – which means content. Using a mix of copywriting, link optimisations, descriptions/titles/tags and blogs, we'll ensure you're ranking for all of the keywords you'll make a strong profit from.
Links Building & Citations
It's technical and boring stuff, but by ensuring your backlinks are optimised and you're in the right directories across the web, your SEO performance will grow.
Google reviews are super powerful and give potential customers the confidence to contact you. We'll help to make sure you're getting as many positive reviews as possible, boosting your sales results.
This is the essence of every professional SEO strategy – being able to see exactly how your investment in SEO has resulted in more enquiries, sales and profits. We'll provide you with the report you need, right from the start.
Add in some amazing content (for amazing SEO results)
If you don't have informative content on your website, Google won't see your site as an authority. But writing good SEO content takes a lot of valuable time you don't have.
Our team of search engine optimisation specialists can help you uncover the most important questions your ideal clients want to know (and then write it all for you).
Optimised for SEO and ready to share on social media, it'll drive even more quality prospects towards your website.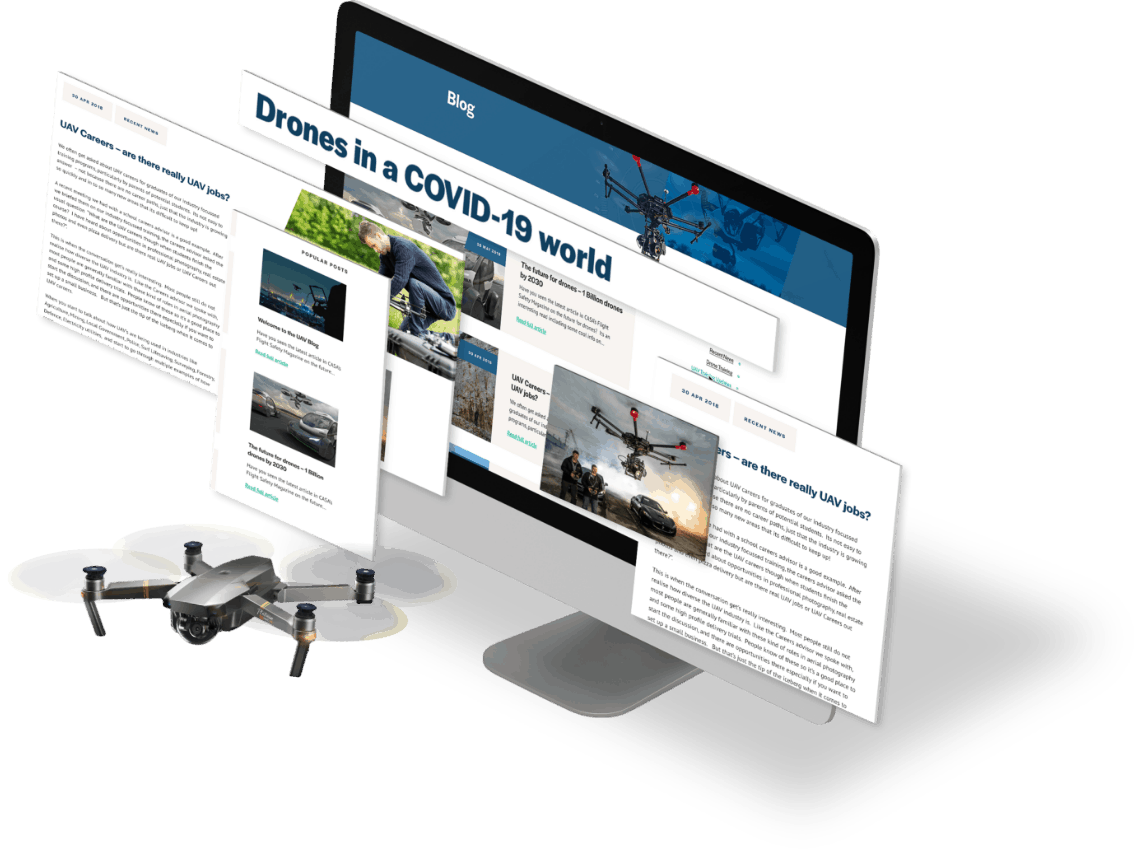 Meet your new Brisbane SEO Marketing team
Here are some of the great people at Excite Media that can help develop a winning SEO strategy for you 👇
Want to get to know all of us?
Experience matters when it comes to choosing an SEO agency
REAL REVIEWS FROM OUR CLIENTS
We have had a lot of leads from their work, and wouldn't hesitate to recommend them to other businesses.
I would certainly recommend them for your digital marketing and website development and maintenance.
Wouldn't hesitate in recommending them to any other businesses seeking help with design of Websites and SEO management.
Excite Media is an impressive company who has consistently delivered excellent service and great results.
Would highly recommend. Thanks to all the team for your hard work.
Get a FREE SEO consultation with our team today
Let's talk about a strategy to get your business showing up everywhere online. To find out if we're a good fit for each other, the best next step is to have a short discovery call with one of our digital experts.