Put your business front and centre on Google 🎙️
People who want to buy your products or services are searching for them on Google. The best way you can put your business front and centre is by being the result that shows up when they need you.
Put your business exactly where your customers are looking with Excite Media. We'll create a full SEO campaign that's customised to your business and its goals. We have the expertise to put your business in the top spots.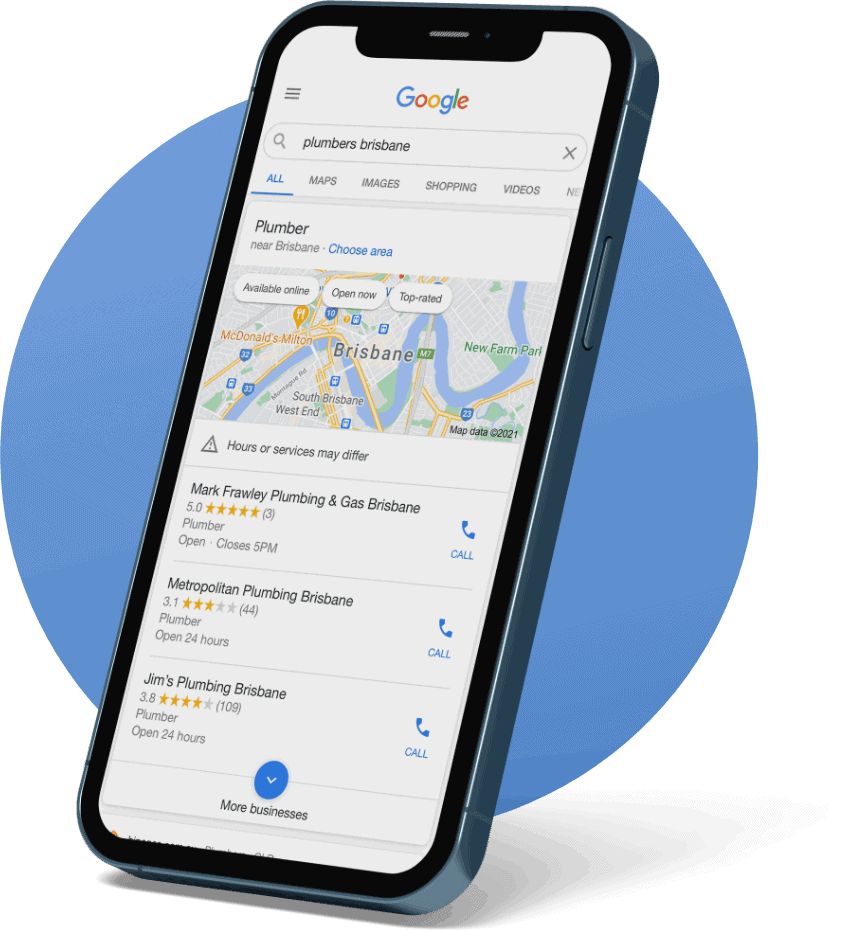 Who packs more of a punch? SEO or PPC? 🥊
We're a digital marketing agency, and so, we love all of our services equally. They do all have their specific strengths, though. The easiest way to explain the difference between SEO and PPC is this: SEO is for the long term, and PPC is for the short term. 
SEO is about the long game. So, you have to commit 🔐
PPC gets you quick wins, and Google Ads or Facebook Ads can offer a really great return on your investment (ROI). SEO, on the other hand, means a lower investment but with much better, higher returns that go the distance. SEO just keeps compounding for long-term results.
There are three main categories we're looking at for effective SEO
There are a lot of different factors that contribute to your Google rankings, but it's not that complex. In our Melbourne SEO agency, we have three main categories we're looking at in SEO: relevancy, authority, and user experience (UX). Each category plays its own part in your website's success.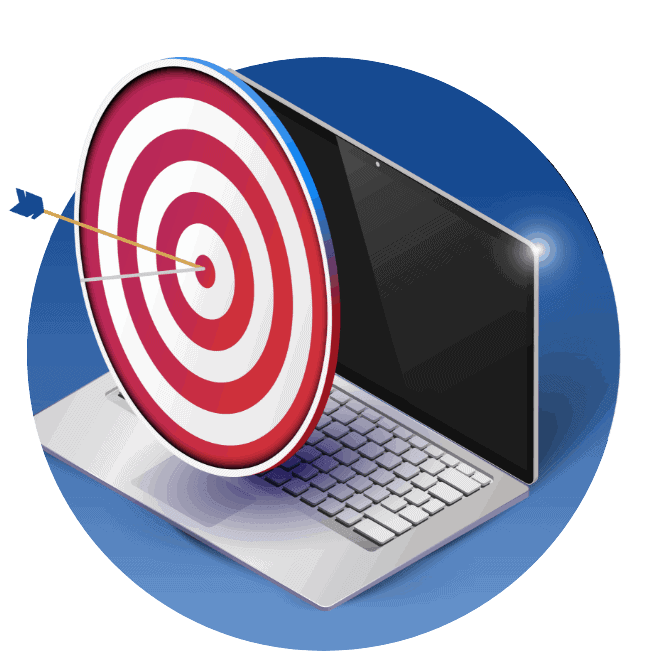 The main point of Google, and something the search engine is always working towards, is relevancy. That means the relevancy of the results and content it provides as an answer to its users' searches and requests. So, by creating content that is highly relevant to your audience's search queries, we can help you rank sooner.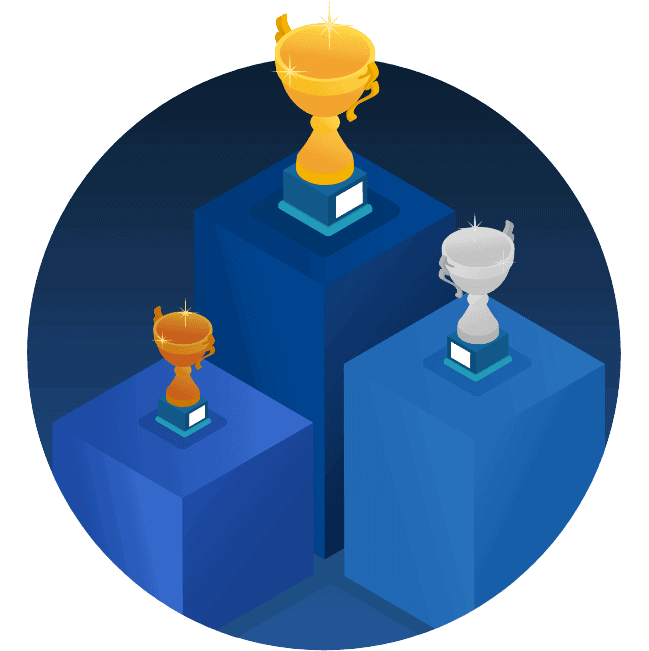 It's not just relevant content that Google is after. It wants to make sure that relevant content is coming from a reliable source. That's where your website's authority comes into play. Google works this out by looking at your backlinks (the links your website has received). The better the websites that link to you, the better your authority.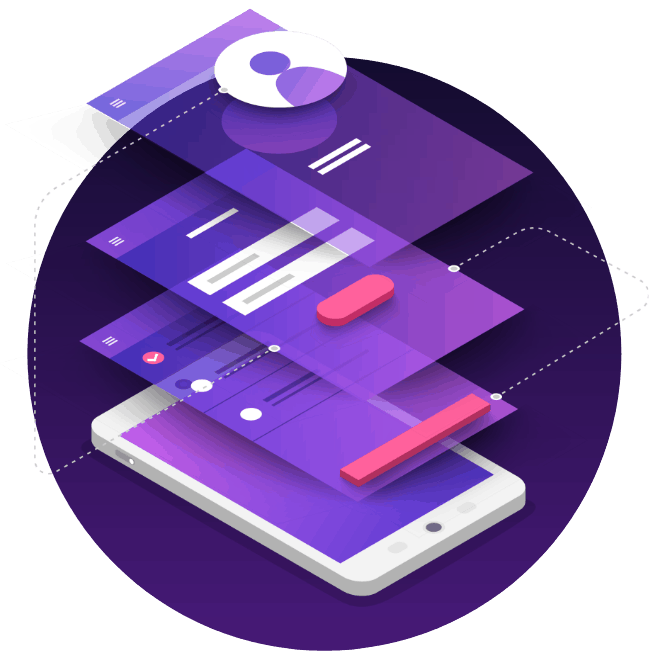 The other category is user experience (UX). Google wants to provide solutions that offer a good experience. So, your website needs to be fast, simple to navigate around, and easy to use, no matter the device your users are on. By ticking these UX boxes, you can win Google ranking brownie points. 
Chat to Brisbane's favourite SEO agency today!
Let's get you up to the top of Google. Here's how we do it ☝
Top-notch search engine results call for top-notch Melbourne SEO services. Our SEO team puts in the detailed research, effort, and analysis to not only craft but totally pull off your campaign. Here's how we do it.
The first step in any new campaign or project we take on is getting to know you. It's important we have a full understanding of who you are, what you value, and what your goals are for your campaign. That way, we can create a highly custom campaign that's designed in line with you.
Local Business Optimisation
Unless your business sits in the eCommerce space or has a national presence, local SEO is likely really important for you. The good news is that Google loves local search, and so do we. Our SEO specialists take a genius approach to local SEO optimisations.
Your customers use keywords to find you, so it's pretty important that you're showing up for the keywords they're typing into Google. Not only do we find the perfect keywords, but we plant them throughout your website perfectly using content, copy, and technical optimisations.
The technical elements of your website can play a big role in your performance in search engines. Security settings, your site speed, XML and robots.txt configurations – it all matters in the world of SEO. Our team of developers keep these spick and span for you.
The content on your website has a massive job in keyword inclusion, authority building, and offering relevancy and value to your audience. Not just any content will do, though. Our content marketers and copywriters create high-quality content that's written to get you results.
Link Building & Citations
Authority has come up a fair bit already, but in case you've missed it, Google judges how authoritative your website is by the links your website receives. So, the more and the better the backlinks your website has, the more authoritative Google deems you, your content, and your website. 
Google Reviews take your business and website a long way, both in the perception of your business and the visibility you get in local search. By receiving good, personalised recommendations from your customers online and responding to these, you can climb the local search rankings.
Of course, we can't forget about the results. We'll keep a close eye on your movements through the rankings and the results we get you. Then, each month, you'll receive a personalised report from your account manager, detailing the wins, the losses, and the work we've completed for you in the month past.
Ready to rank in the search engines? Let's chat!
We'll sprinkle some content marketing goodness into your strategy, too.
We're a remote Melbourne SEO agency, so naturally, we love content. Content marketing is one of the smartest ways to superpower your SEO and fast-track your results. Google loves content. Going back to the panel above this, we talked about the three key categories of SEO. In the relevancy and authority categories, both can be bolstered with a quality piece of content.
Content is a chance to pack keywords into your website, nab backlinks, provide value and become an authority in your industry, and turn potential customers into serious fans of you.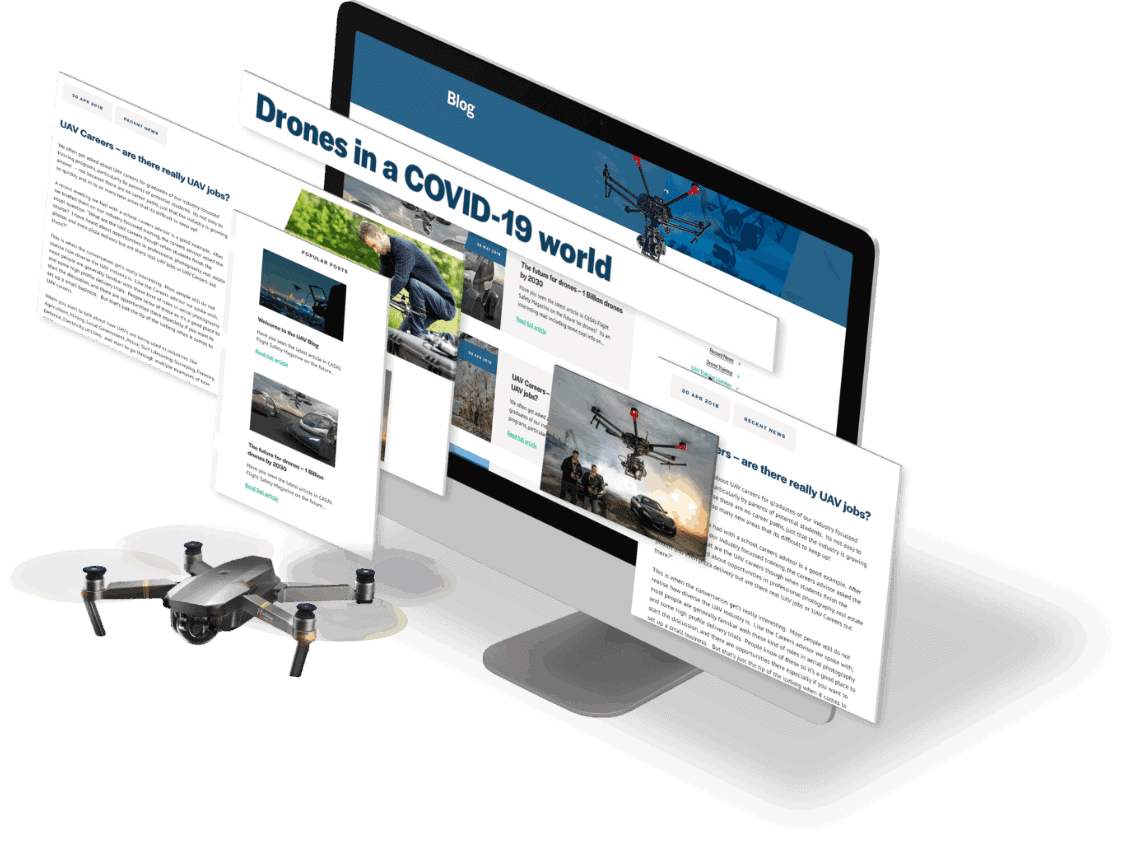 Meet your new Melbourne SEO agency
Just some of the amazing people at Excite Media who are here to help you develop a winning SEO strategy to get exposure on the major search engines 👇
Want to get to know our whole digital marketing team?
🏆 Australian Web Awards: SEO Winner 2021
Choosing a Melbourne SEO agency? Look for the right experience.
REAL REVIEWS FROM OUR CLIENTS
We have had a lot of leads from their work, and wouldn't hesitate to recommend them to other businesses.
I would certainly recommend them for your digital marketing and website development and maintenance.
Wouldn't hesitate in recommending them to any other businesses seeking help with design of Websites and SEO management.
Excite Media is an impressive company who has consistently delivered excellent service and great results.
Would highly recommend. Thanks to all the team for your hard work.
Voted in The Australian Business Journal's Top 10 SEO Agencies to Watch.


Have questions about search engine optimisation?
Get a free SEO health check for your website
How does your website stack up against the rest? An SEO health check can help you find the low-hanging fruit to boost your rankings.