Who says productivity comes in 5's?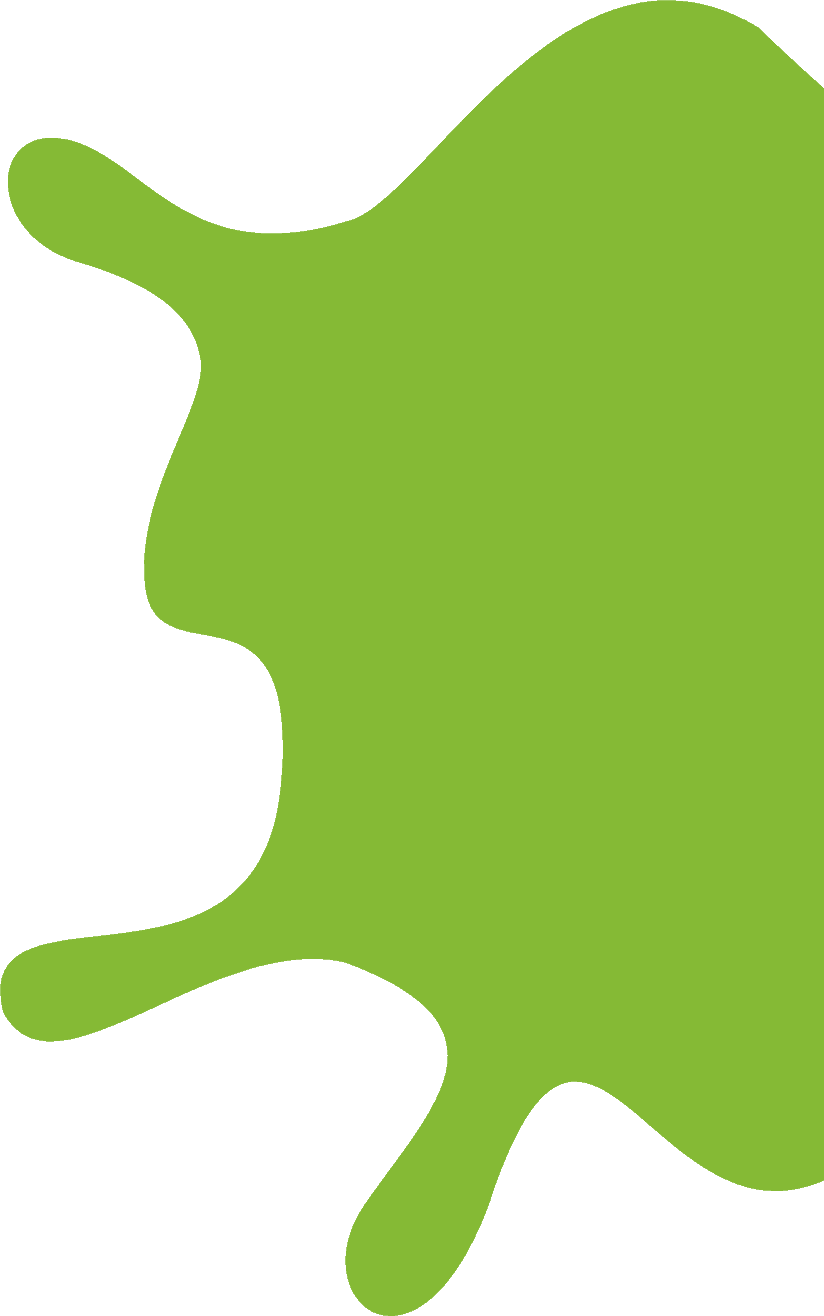 What if we worked 4 days, instead of 5?
From 2020, Excite Media will be implementing a 4-day work week, meaning our office will be closed every Wednesday.  We're doing this to help nurture and grow the personal, mental and inspirational health of all of our wonderful people.

Ultimately we want Excite Media to be a business where people thrive. A part of this is being supportive and accommodating of people's lives outside of work. We see this as a fantastic opportunity for us all to have an extra day in the week for our passions and interests outside of work – or simply to rest and recharge!
We've done our research. We've talked to companies in our space that have adopted the 4-day work week with great success. These companies are producing better quality work, more profitably and most importantly, their people are happier.
The flow-on effect of this is that happier, more fulfilled people create better, more thoughtful work.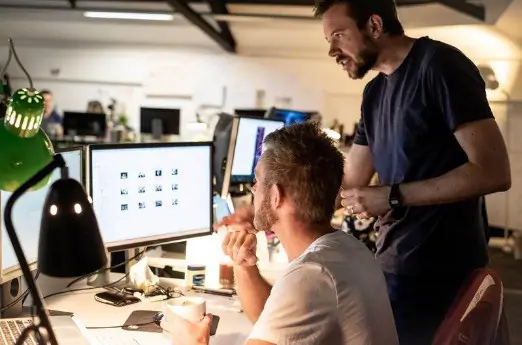 Hey, it worked for Microsoft!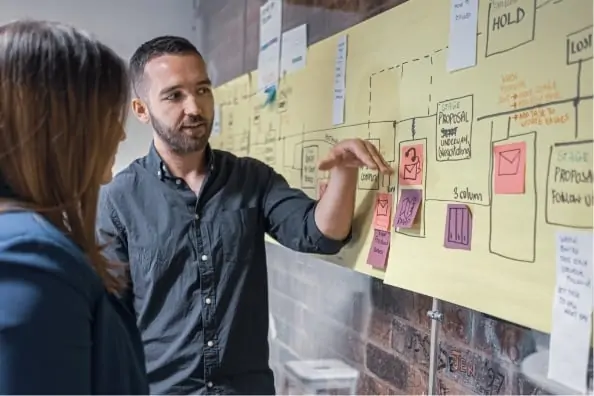 How will this impact our clients?
We are positive (and our research has shown) that this will not negatively impact our clients at all. Instead you'll be getting a better version of all of our staff. We are confident that our clients will embrace this with us, or even come along for the ride. We've mentioned it to a few clients already – and they are in their offices right now campaigning for it at their workplace!
What if I have an emergency on a Wednesday?
We are being super realistic about this – if it's an emergency, our team are still on deck to support you. Simply click the button below, and you'll be directed to our emergency support form.  Our team will get back to you as soon as possible.
Experience matters when it comes to growing your business