The four-day work week is having its moment right now. It feels like every second post on LinkedIn is about it – the four-day work week, work-life balance, and whether fewer work days equals more productivity.
At Excite Media, we've been doing the four-day work week for three years now. So, we thought it was about time we weighed in.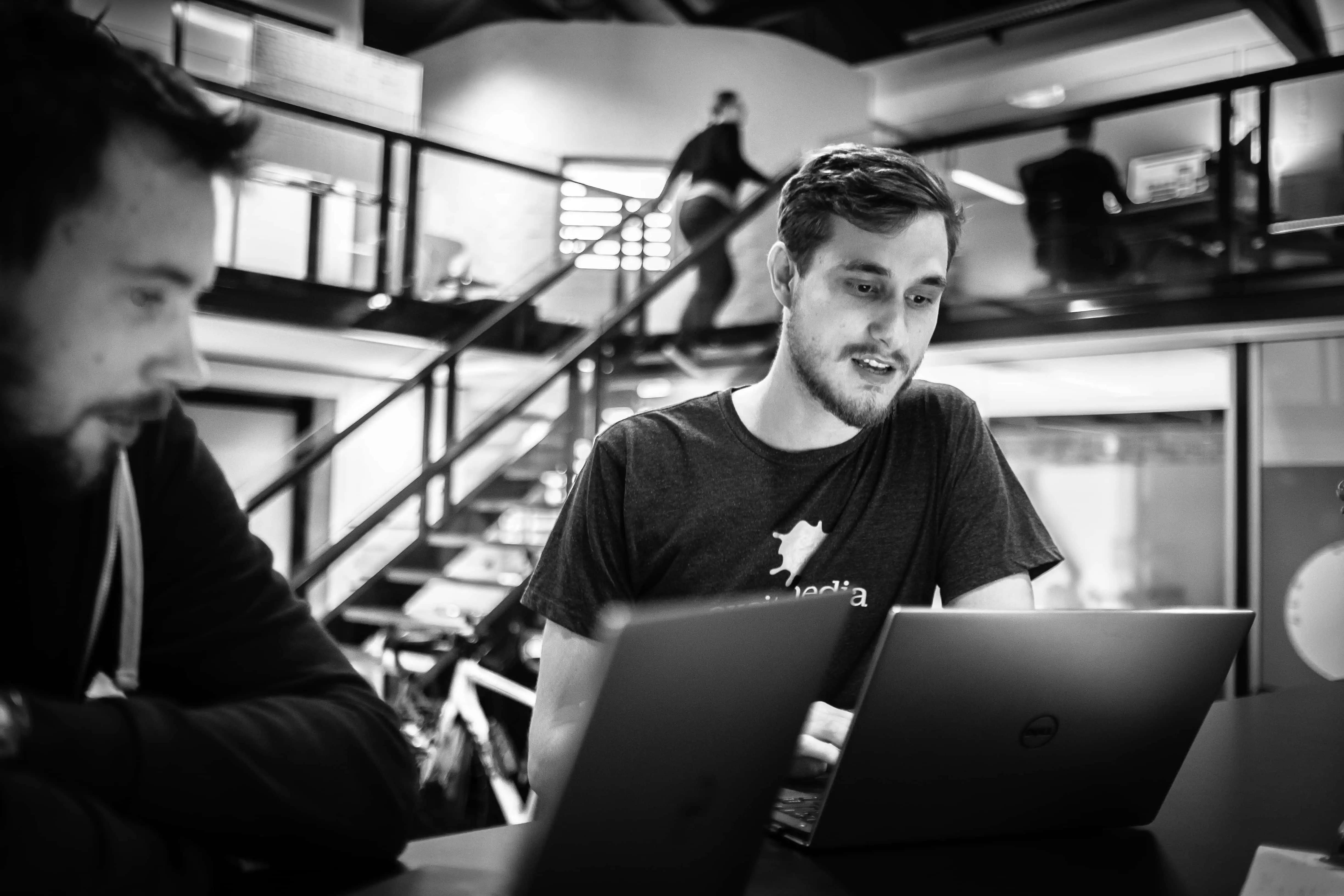 Towards the end of 2019, Microsoft in Japan implemented a four-day work week, and it got us curious.
We were for sure interested, but we didn't know how it could work in the context of a client-facing digital marketing agency.
So, we hit the books. (We absolutely mean Google.)
And in our research, we found VERSA Agency in Melbourne. They were a marketing agency that'd already found success implementing the four-day work week.
Their CEO, Kath Blackham, was kind enough to meet with us in the early days of this idea, and chat with us about how she managed to introduce this cool new working structure to her team.
At the beginning of 2020, we kicked off a three-month trial of the Excite Media four-day work week.
Since then? We haven't looked back.
Hang in there 'til the end for some wholesome Wednesday content.
A look at the 4-day work week 💼
We don't work on Wednesdays 📅
We work four days out of the traditional five. It's not an extended weekend, though. It's a mid-week bonus day – Wednesday.
So, instead of working 7.6-hour days from Monday to Friday, we split the traditional working week across
Monday, Tuesday, Thursday, and Friday
– with each day being a
9.5-hour day
instead.

This is the typical structure, but it's not a firm rule. We have team members who do a few hours on Wednesday to keep shorter days throughout the week. Some team members just work a traditional full-time week. And others will shake up the structure depending on what their week looks like.
It comes back to flexibility 🧘‍♀️
The whole idea is to make the work week flexible. It's all about phasing out the disadvantages of the traditional work week:
Tuesdays & Thursdays are for the team 💚
A big part of our flexibility at work is giving our team the option to work from home or in the office.
We know working from home has become so valuable to so many different team members. After all, it:
But when it comes to connecting with each other, it can be a little trickier.
That's why Tuesdays and Thursdays are a little different. They're a day for the team.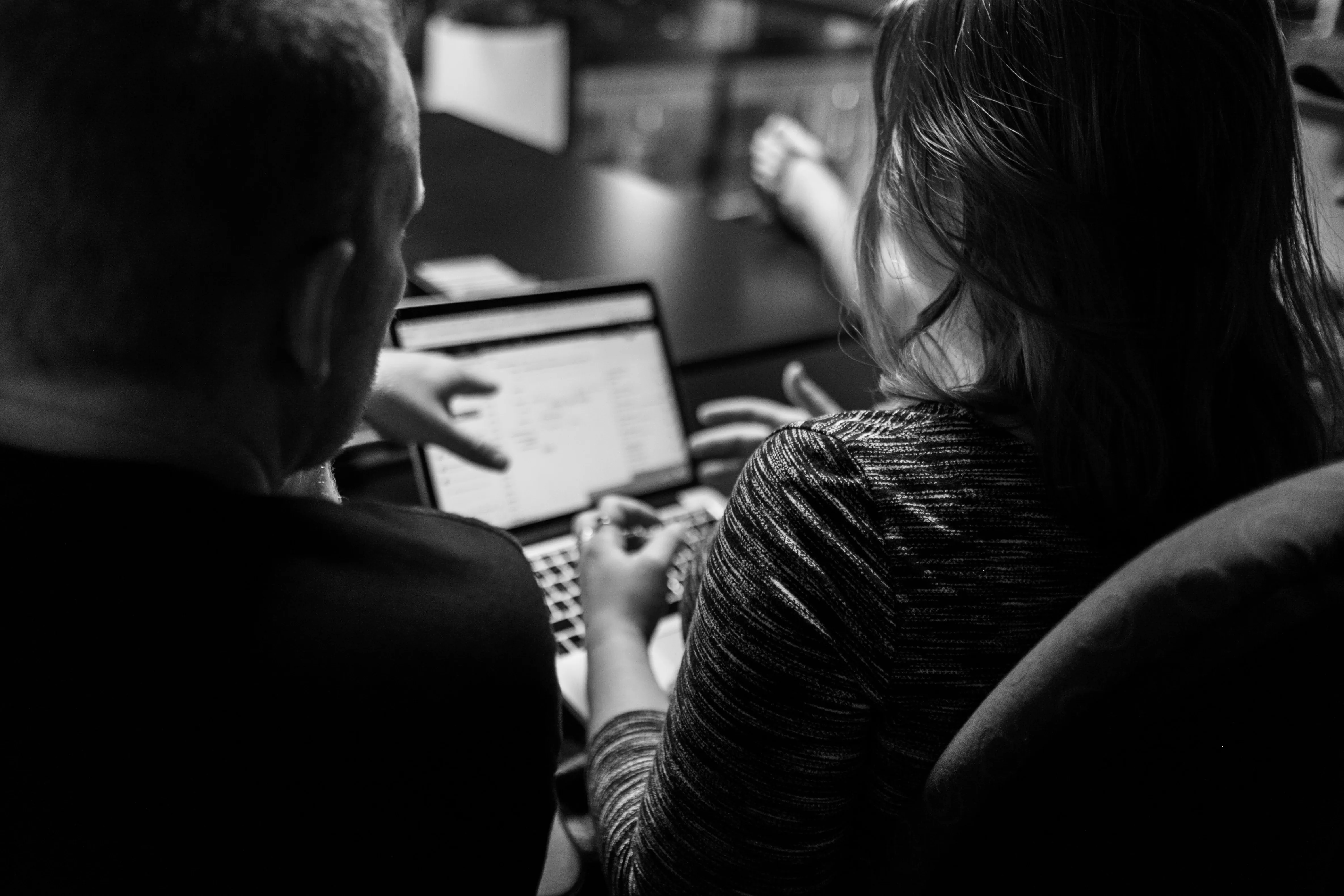 We ask our team members to come into the office on these two days between the hours of 9am and 3pm.
It's just a six-hour window, but it's one that allows us to make sure we get that in-person time with each other.
It's how we make sure we're still supporting our team culture, and offering an opportunity for the team to connect and collaborate effectively.
Phone calls & client communications ☎️
"What about me?" we hear you singing in your best Nollsy voice.
Don't worry, we still pick up on the phone on Wednesdays – or at the worst, return your call on the same day.
Between the team members that do log on for a couple of hours on Wednesday, our voicemail system, and our emergency support form (which notifies each of us directly), we're still here when our clients need us.
We even have a special Slack channel set up called Phone Heroes. It lets us know who answered the call and who it was from.
It also gives us a place to let each other know when we're getting back to a voicemail and keep each other in the loop with the Wednesday client communications.
What about public holidays? 🏖
We're an Australian company, so it's only natural that we bloody love public holidays.
Obviously, we still embrace these as days off.
On a public holiday week, the week's hours are reduced from 38 hours to 30.4 hours.
Some team members stick to the typical structure, taking the public holiday off and not working the Wednesday, creating 3x 10-hour days.
Others might do a two or three-hour block of work on the Wednesday to avoid those longer days – but it's up to the individual to choose how they'd prefer to work.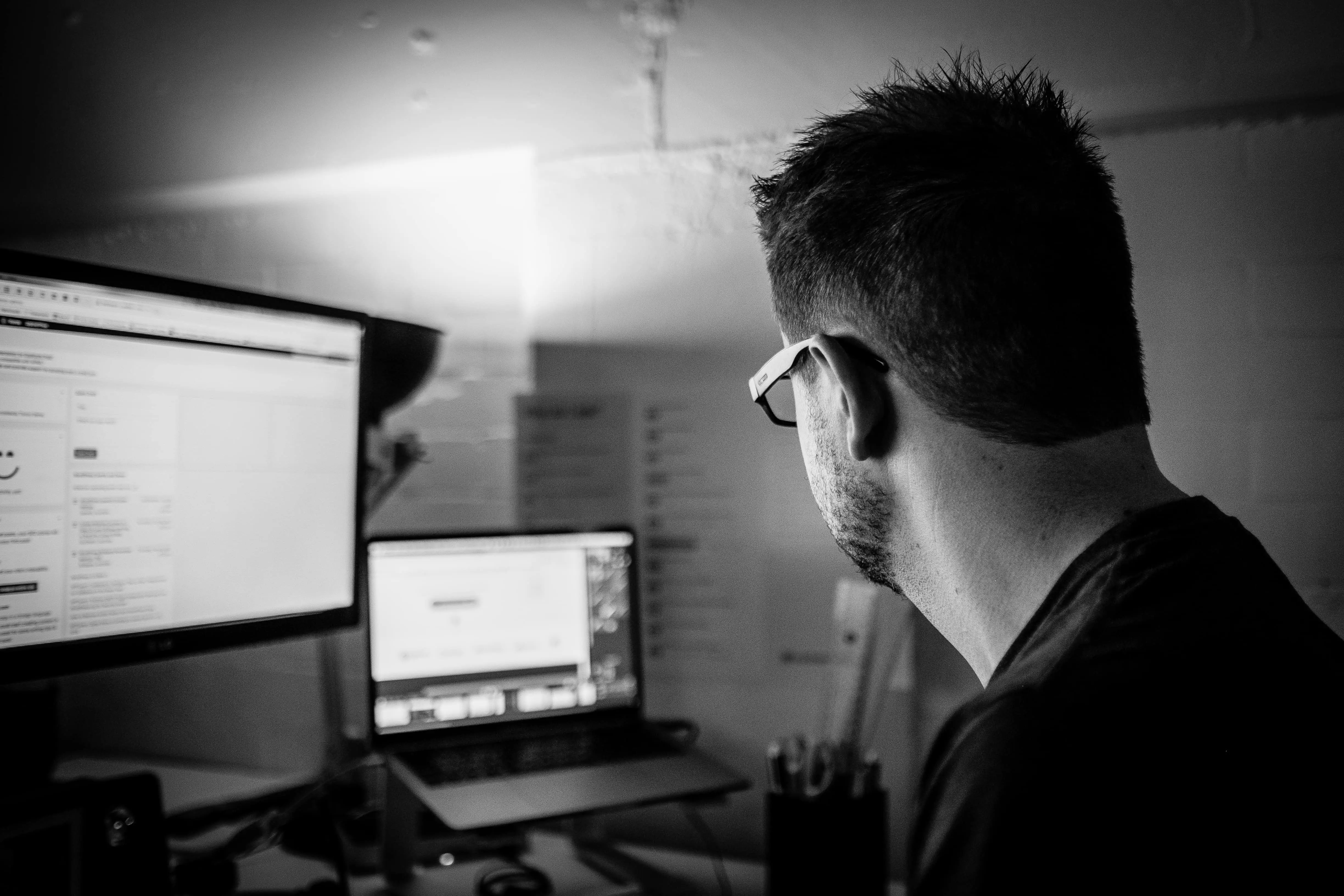 Online video meets are great for the days we work from home.
Three years on… How's it going? 🤔
Pretty good! We asked our Co-Founders and General Manager what benefits they've noticed since the change.
A brilliant example of our flexibility is our Support Technician, Mike Green's Island Life™. Mikey lives over on Stradbroke Island and commutes to Brisbane to join us in the office every second Thursday.
The flexibility has allowed him to live the quiet island life, while Wednesdays allow him to get out and about on the island for adventures and surfing.
Rewarding side projects 🎨
Our resident Bird Connoisseur and Operations Manager, Karl Paustian, uses his Wednesdays to get out and photograph wildlife.
One of our Lycra-Wearers and Account Managers, Shane Rose, gets on his bike and onto the cycling track every Wednesday.
Nathanael and our Customer Experience Manager, Matt Green kicked off their own band at the beginning of 2021. They've been killing it over on TikTok as Alta Falls.
From the flexibility it provides to the side projects we get to work on, we're absolutely stoked with the work-life balance we've achieved with a 4-day work week.