Do you own a .com.au domain name? 
Pre-register before March 24, to secure the .AU version of your domain name and protect your business.
---
A short explanation 🚀
On March 24 this year, "'AU" domain names (i.e. with no .com before the .au) will be available to the public. That's you!
All businesses that already own a ".com.au" or similar of the same name should pre-register the ".au" of the same name before March 24. This will ensure your brand is protected and doesn't fall into the hands of your competitors. 
It's kind of important. 🤷🏽
For example, Excite Media has the www.excitemedia.com.au domain, meaning we can pre-register for the "www.excitemedia.au" as of today. 
Spoiler alert, we've already done it =)
This doesn't mean that you need to change your current website to the new .au domain name, but it's a wise idea to own and have control of this new name rather than your competitors.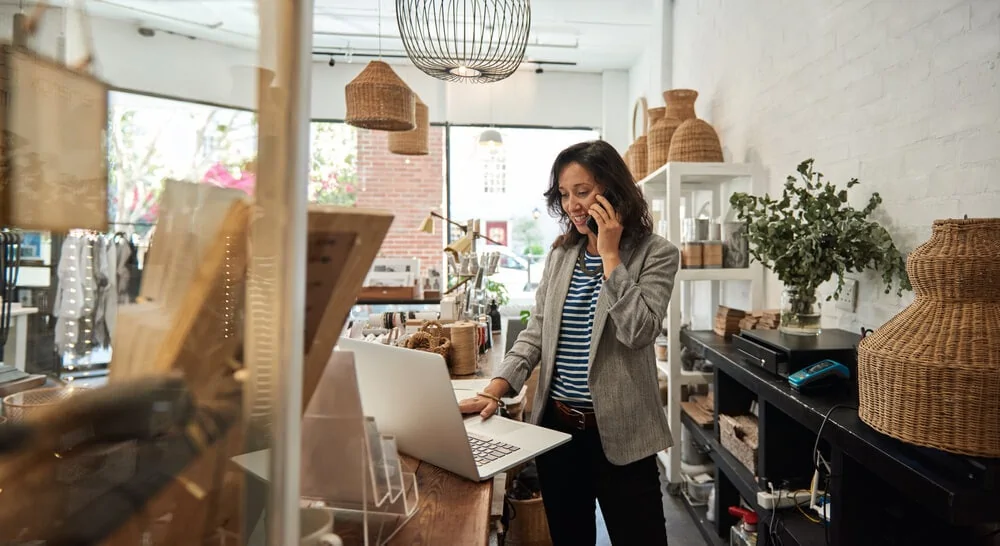 The long explanation 
The governing body of ".au" domain names (auDA) has announced that on March 24, domain names with the extension ".au" will be launched in Australia. 
These domains are known as "second-level" domain names. 
At Excite Media, we have always advised businesses to purchase and secure several common domain names to protect their brand. But until now, it's typically been third-level names with extensions like .com.au; .net. au; .org.au
The good news is if you already own a "third level" domain name, you are eligible to pre-register the .au domain of the same name immediately.
So, for example, because Excite Media owns the ".com.au" extension for our business name, we have been able to submit an application for the ".au" of the same name. Phew! 👏
IMPORTANT: Pre-registrations are available now for any company that fits the above criteria. To protect your business name, our advice is to pre-register the .au extension straight away before March 24.