eCommerce Web Design Brisbane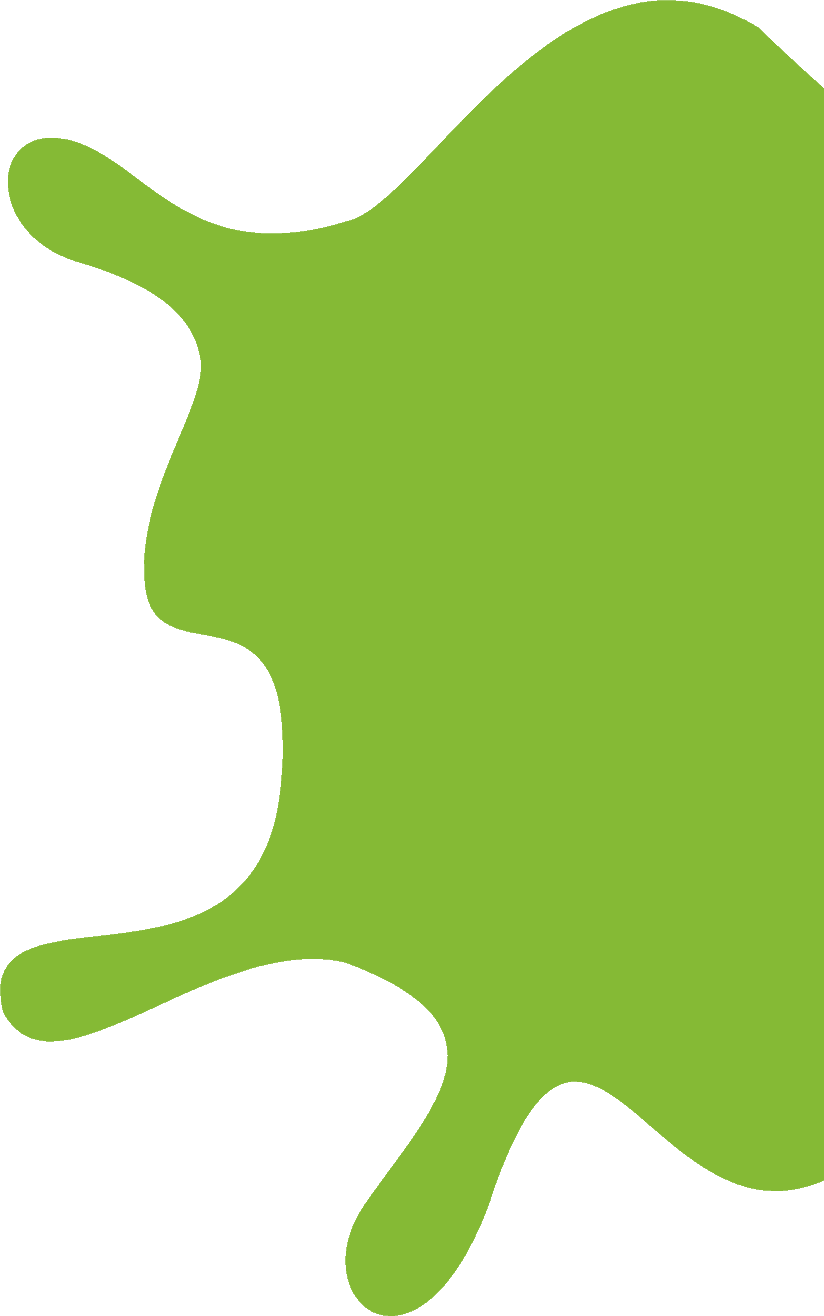 Convert more visitors into buyers 📈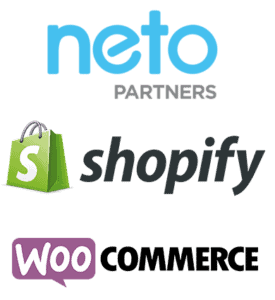 There are plenty of eCommerce website designers out there. So how do you separate the good from the bad?
Very few of them have the expertise and experience to design and develop an online store that will actually GENERATE SALES.
Our team of 25+ designers, developers and digital marketers know exactly what it takes to not only create a professional looking website, but to also make your website SELL your products, 24 hours a day, 7 days a week.
But don't take our word for it. You can read through all our 5-star Google and Facebook reviews, or check out this page full of real handwritten letters from happy clients.
We'd love to work with you, so contact us today and let's start a project together.
Want to send floods of potential customers to your eCommerce website? Let's talk traffic.
Think about your competitors for a moment.
They're looking to capture as many sales as possible from the same pool of potential customers you are. If you want to compete for a share of the market that's available, you absolutely must be advertising wherever your customers are.
Platforms like Google, Facebook, Instagram and LinkedIn all have potential customers who will consider your products. But the only way they can consider you is if they first know you exist!
To generate new sales, you need AWARENESS 
Our team of digital marketers and paid advertising specialists can help your eCommerce store generate immediate sales with pay-per-click advertising.
Talk to us today and let's see if we're a good fit to help you grow your online business.
Increase your exposure on search engines and take your eCommerce sales to the next level 🚀
Without organic rankings in popular search engines, like Google, you are solely reliant on paid advertising or "word of mouth" to generate sales for your business.
Online stores that rank well in search engines save hundreds of thousands, if not millions, of dollars per year in paid advertising. Why? Because every website visitor that finds them from an organic ranking is FREE.
Think about that… potential customers coming to your website and considering your products every day, for FREE 
It's no secret that Excite Media has been successfully operating in Australia for over 14+ years, and one of the biggest reasons we've thrived in our industry for so long is because we occupy top positions in Google for keywords like "web design brisbane".
If you're serious about scaling your eCommerce business online, and reducing your dependency on other sales channels, you absolutely must consider a search engine optimisation strategy.
Talk to our team today and find out how we can get you more exposure in search engines.
Let's chat about your goals today!
We love to talk with business owners about achieving incredible returns on the web. To find out if we're a good fit for each other, the best next step is to have a short discovery call with one of our digital experts.