Andrew Pitchford – Digital Strategist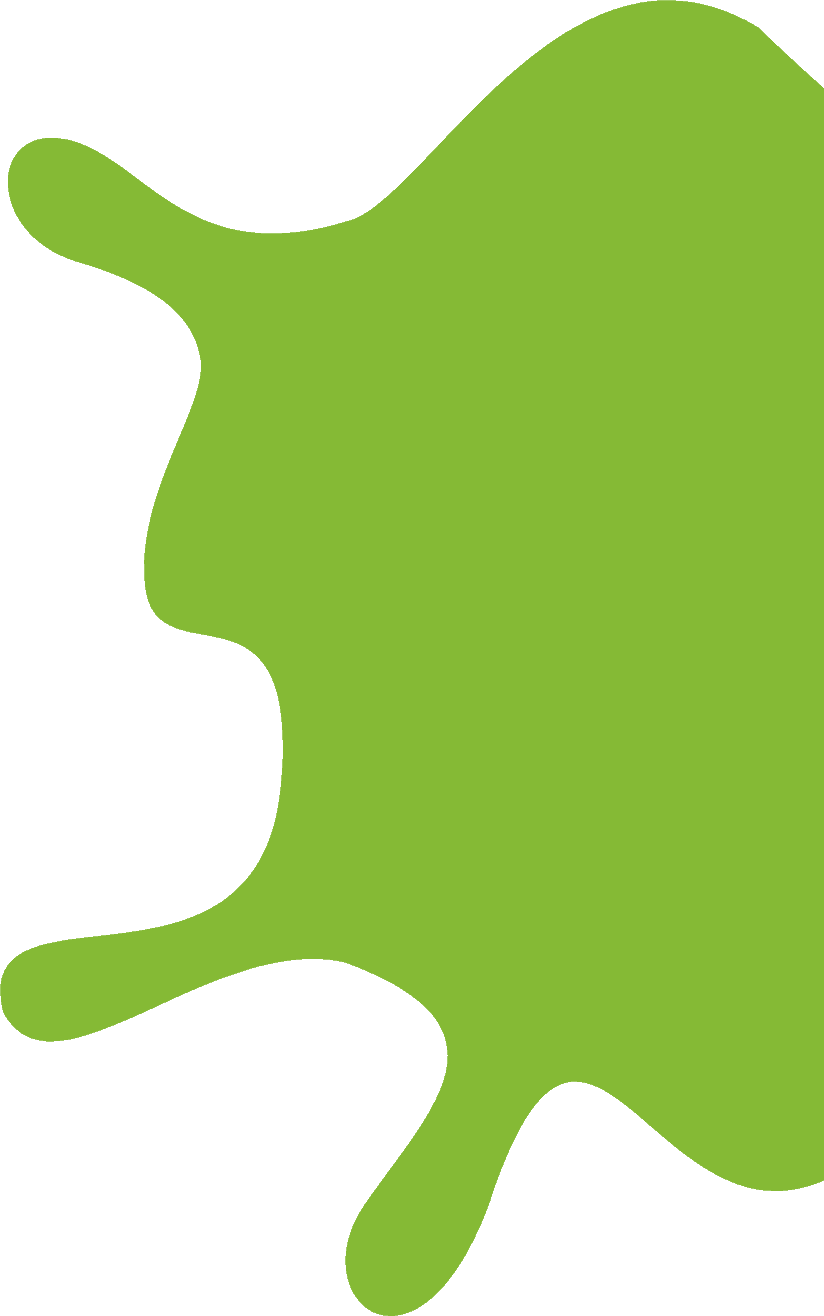 We have a vision to grow our business by using our team's expertise in digital marketing to help you grow yours!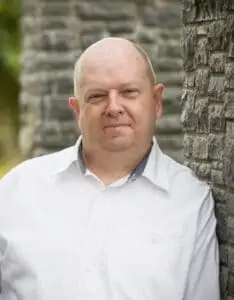 Hi, I'm 
Andrew Pitchford
, Excite Media's Director of Client Engagement. I enjoy working with our new clients, walking with them through their business to discover new market and business growth opportunities. I also enjoy pointing our clients in the right direction for new methods and business technologies. I want you to not only find opportunities for business growth but also digital efficiencies that add to your bottom line.  I look forward to talking to you soon about your business, the current focus you have, as well as the dreams and plans for the future.
Let's check both our calendar's for a meeting.
Can't find a convenient time in my calendar below?
   Call our office on 
1300 392 483
 during office hours or contact us via this 
online form
 and suggest a couple of times that work for you. We can then check if we have any flexibility with our current internal meetings or if another senior team member is available to meet you.
NOTE:
Select your meeting type, such as "In-person Meeting" or "Online Meeting" first, before selecting the day and time.