Simple Image Resizing Tool
The right size images can make all the difference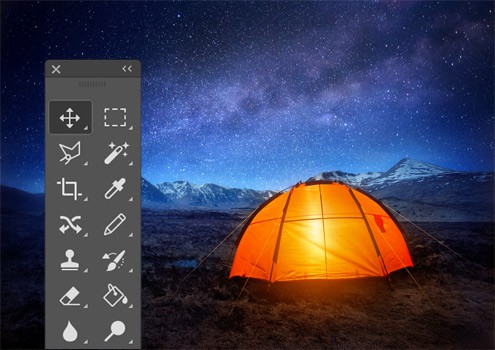 It is highly recommended that you resize your photos before uploading them onto your website. This is because large files may take several minutes to upload or depending on its size, it may not work at all. Also, once the image has uploaded you will still need to resize the photo in ExcitePanel Content Management System to your desired size. As a result it is much better to get the image to the desired size in the first place.
There are a variety of apps and programs that you can use to resize your images, such as Instasize, Adobe Photoshop and Lightroom. However, we have found a much easier and faster way using a program called Light Image Resizer.
Light Image Resizer is free for non-commercial use, and only a small once-off fee is required in commercial applications.
Once installed, all you need to do is find the photo on your computer (e.g. Under My Pictures") and then right click on the image file or files that you want to resize and select "Light Image Resizer".
We recommend selecting the image quality as 90% for website content images.