A good website needs regular attention to run at its best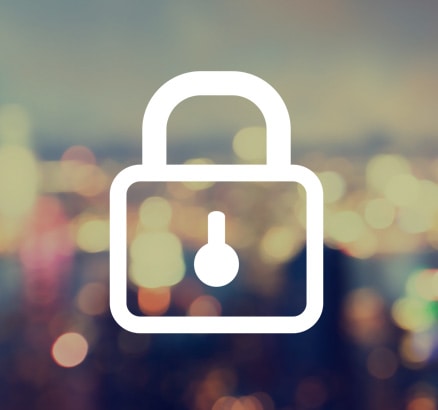 Running a successful online business website requires you to wear many hats.  From sales and marketing to copywriting and social media, a lot of time and effort is spent working on the front-facing aspects of your website. Behind the scenes however, your website is doing a lot of heavy lifting to make these types of activities happen, so it's important to make sure that it's in good health.
ExciteCare helps you with :
Website Backups
Website Security Updates
Free WordPress Support
A fulltime security expert for your website
Website Security Updates
Because WordPress is a very popular website platform, it's important to make sure that the status of the site, and your plugins is always up to date so that it's both functioning correctly, and not vulnerable to hackers. If you'd prefer not to utilise our ExciteCare service, it is critical that you have a procedure in place for handling the security updates and backups (this may be engaging another company, or taking care of them yourself). All too often we see unprotected sites infected with malware and viruses.
Due to the nature of third-party plugins, from time to time updating them can cause elements to break on the front end of your website. As an ExciteCare subscriber, our team will  rectify any issues like this at no charge when it happens.
We can help you for free.
Updating your website with new content can sometimes be time consuming, especially if you aren't particularly experienced with this type of work. With ExciteCare, you can call us at any time and we talk you through it and help you out. This type of work is usually charged for hourly for clients not on ExciteCare.
Backing up your website is a critical task
Losing all of your website content is never a good thing.  It can cause massive disruption to your business, not to mention downtime getting everything back in order.  Having an active ExciteCare subscription means that we are backing up your site on a regular basis, and gives you access to our technical staff to restore backups for you if the worst should happen (e.g. if your site becomes infected with malware, or gets deleted completely by malicious hackers).
Talk to us about ExciteCare
If you'd like to talk to us about getting ExciteCare for your website, then fill out the form below and one of our friendly staff will be in touch.