Does your site work on all devices?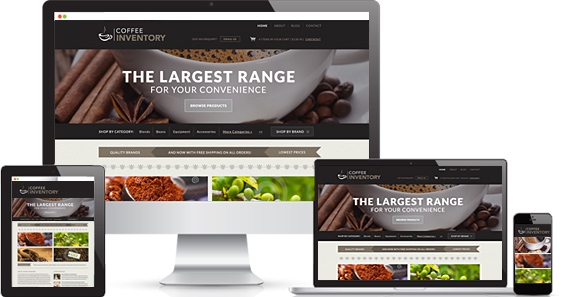 Until the last few years, websites were designed and built to work primarily on desktop computers. But with the mass adoption of smartphones and tablet computers (such as the iPhone and iPad) studies show that a growing percentage of people are using these types of devices to research and buy godds and services online.
A responsive website by definition is one that adjusts and reconfigures itself based on the size of screen it is being viewed on. Doing this ensures that you are delivering your message in the most optimised format for your customer.
Over 40% of website traffic is now on mobile
FACT : You are missing out on customers if your website isn't responsive.
If you haven't already embraced the responsive web, the figures may be uncomfortable but the hard truth is that a lot of your visitors are now using their mobile devices to research and buy products and services online. Having a website that is frustrating to use or flat out doesn't function is an instant sales killer.
Get responsive and get more leads & sales.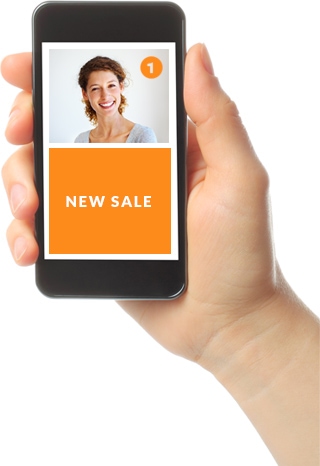 Having a site that works hard for you on all devices is crucial to getting the most out of your marketing budget. Frustrating your customers with a hard to use website doesn't make good business sense . Talk to us today about how cost effective it can be to convert your existing website to a mobile friendly experience.
Elements are stacked by important down the screen
Call to action buttons are large, clear and easy to tap
Phone numbers and addresses are directly actionable