Updated content on your website is essential for good rankings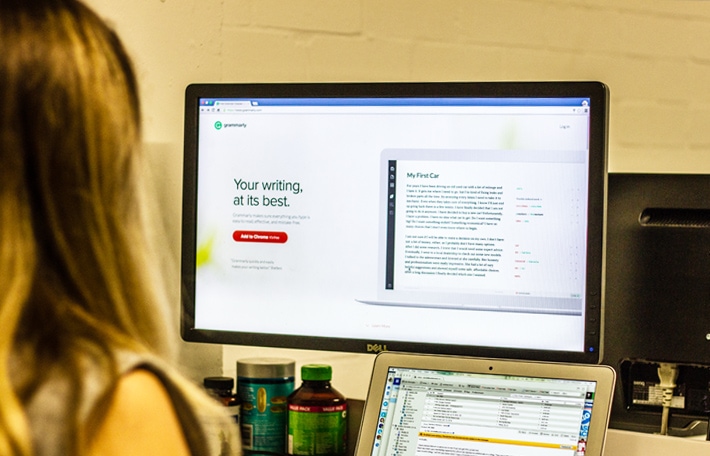 There is absolutely nothing more important on your website than having up to date, relevant information. In fact out of date information could be costing you business. Most of us already know this but it just doesn't happen, or not as often as it should!
Obviously the most important reason to update your content is so that your clients or potential clients are reading the most relevant information available. However there is another extremely important reason. Search engines absolutely love content and the only thing that they love more is new content. Websites that regularly update their content are rewarded with higher rankings.
Another great incentive to update your content is that it will encourage repeat visits to your site. If people know that you regularly update your site, they will come back to see the changes. Some tips and ideas for making regular updates easier are:
News / Announcements Column
This could include your latest business news, product releases, added services you provide…the sky is the limit. A section like this works great on your home page.
---
Blog
A Blog is a great way to encourage people to revisit your site. If you have something interesting to say, people will always come back to read it!
---
FAQ
A frequently asked questions section is not only a great way to have changing content on your site but can also help you to stop the phone from ringing with the same questions over and over again.
---
How To's
How To's and other added services like these can not only make your website an online brochure, but turn it into a helpful resource for your potential clients. If these are commonly updated then people are bound to come back and find out what is new.
---
These are just a few ideas for keeping your web content up to date, and striving to gain more business and even repeat business from your website. If you are currently not able to update the content on your website, please speak to us about our easy to use Content Management System. Excite Media has designed this system to as simple to use as possible, so that even the most computer illiterate person can update their very own website with the greatest of ease.
For any further information please do not hesitate to contact our friendly team today. Now go ahead and get cracking on updating your website!!!