Helping you get the best out of your digital assets and get ahead of the property pack.

The property market no longer exists on paper – flyers and print publication are dead. Investing in building web, digital and online marketing assets are critical to remaining competitive in the property market. The property market is a highly competitive and challenging space for businesses to operate in. Making sure that you're ahead of the mark and leading the pack is important, what's more important is that your potential clients and customers know that.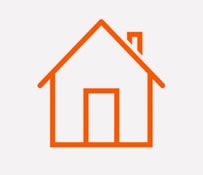 Graphic Design
We know that image is everything in the property game. Your website should look and feel visually stunning – our team of in-house web and graphic designers will make this happen.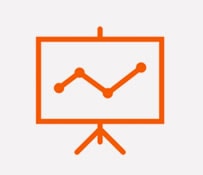 Business Visibility
Location. Location. Location. We can help make sure that you are reaching your customers at the right stages of your sales funnel by putting your business where it matters most.
Unique Selling Position
What do you have to offer the market that no one else can? We'll help you find it, harness it, and tell all of your prospects and existing customers about it.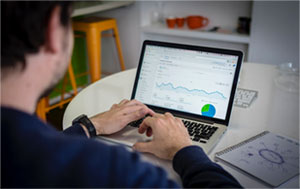 One-Stop-Shop for All Your Marketing Needs
We eat, live and breathe marketing and we offer complete web and marketing solutions for our clients. You can rest assured knowing that our 27 team members are looking after every aspect of your web and marketing projects from start to finish.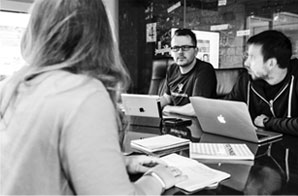 Fully Integrated Marketing Solutions
Our web projects and WebIQ teams work side-by-side and manage your website build and ongoing marketing seamlessly. We use our extensive marketing knowledge to bring you new leads so you get the most bang for your buck.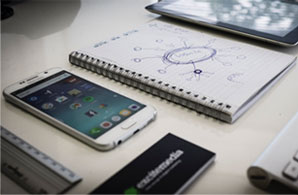 Fully Customised Projects
Every one of our projects is designed to suit the goals, vision and purpose you have for your business. We are committed to providing highly-customised web assets and marketing services which support the way you run your business.