Helping you show your clients that they are your number one priority through web design and clever digital campaigning

It's a no-brainer that your clients are key to maintaining, building and improving your legal business. Sometimes it can be difficult to change the mindsets of your customers about their importance to you, their legal costs and your commitment to providing value for money. Almost all consumers now commit to researching before engaging with a professional services business. What does your website and marketing say about you and your business to your prospective clients?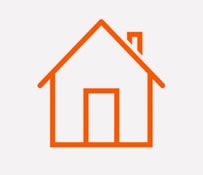 Conversion Rate Optimisation
Be known for what it is that makes you unique and use that to convert prospects into leads with custom landing pages and paid search advertising.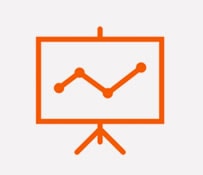 Brand Persona
Your clients want to know that you have their best interests at heart. Using your brand persona you can show your clients that they are not just another cog in the machine.
Reach & Influence
Savvy digital marketing campaigns can make sure that you are seen by the right people at the right time to help get your leads across the line.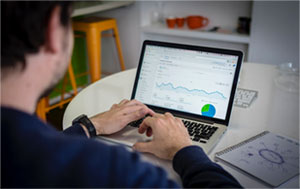 One-Stop-Shop for All Your Marketing Needs
We eat, live and breathe marketing and we offer complete web and marketing solutions for our clients. You can rest assured knowing that our 27 team members are looking after every aspect of your web and marketing projects from start to finish.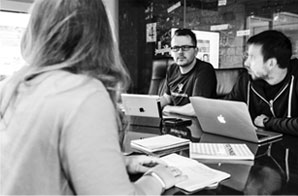 Fully Integrated Marketing Solutions
Our web projects and WebIQ teams work side-by-side and manage your website build and ongoing marketing seamlessly. We use our extensive marketing knowledge to bring you new leads so you get the most bang for your buck.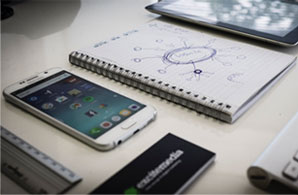 Fully Customised Projects
Every one of our projects is designed to suit the goals, vision and purpose you have for your business. We are committed to providing highly-customised web assets and marketing services which support the way you run your business.