Integrated solutions to grow your construction or building business.

Online marketing is a critical tool to growing businesses of all shapes and sizes and in all industries. The traditional marketing strategies of advertising and print publication in the building and construction industry are quickly going the way of the dodo. Increasingly people and businesses are turning to the web to solve their construction problems. Will you be visible when your potential customers come looking for you?
Online Business
Your website will operate as your online sales representative, freeing you up for more important things.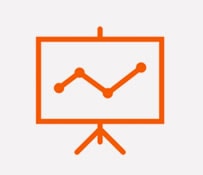 Lead Generation
We can push highly qualified prospects to your page and into your sales funnel for quick, easy conversions.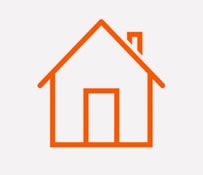 Search Optimisation
Your web assets, created by us, will be of the highest quality, Google optimised and keep your business highly visible for your customers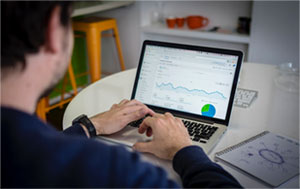 One-Stop-Shop for All Your Marketing Needs
We eat, live and breathe marketing and we offer complete web and marketing solutions for our clients. You can rest assured knowing that our 27 team members are looking after every aspect of your web and marketing projects from start to finish.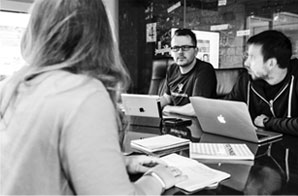 Fully Integrated Marketing Solutions
Our web projects and WebIQ teams work side-by-side and manage your website build and ongoing marketing seamlessly. We use our extensive marketing knowledge to bring you new leads so you get the most bang for your buck.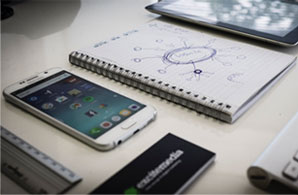 Fully Customised Projects
Every one of our projects is designed to suit the goals, vision and purpose you have for your business. We are committed to providing highly-customised web assets and marketing services which support the way you run your business.