Building a brand and business is a huge task and making it strong and reputable is an even bigger one. It may seem like you need a huge marketing, design team, content production resources and a lot of money to make your brand dominate and thrive. But the truth is, you don't.
All you need is the right hard working team, the right ethics and standards to measure your business against.
Use your size as an advantage
You may be a small business, but you can use this to your strengths. There is unlimited potential operating locally. Figure out your niche, work hard on your strengths and don't feel capped by your size. Here at Excite Media we started out small but we had big ideas!
We were just two hard working guys starting our business from inside a garage and NOW we're a team of 26!
It's about focusing on the small things like treating your customers how you'd like to be treated and producing quality work when you say you will. Using your size to compliment your services is what makes a small business grand!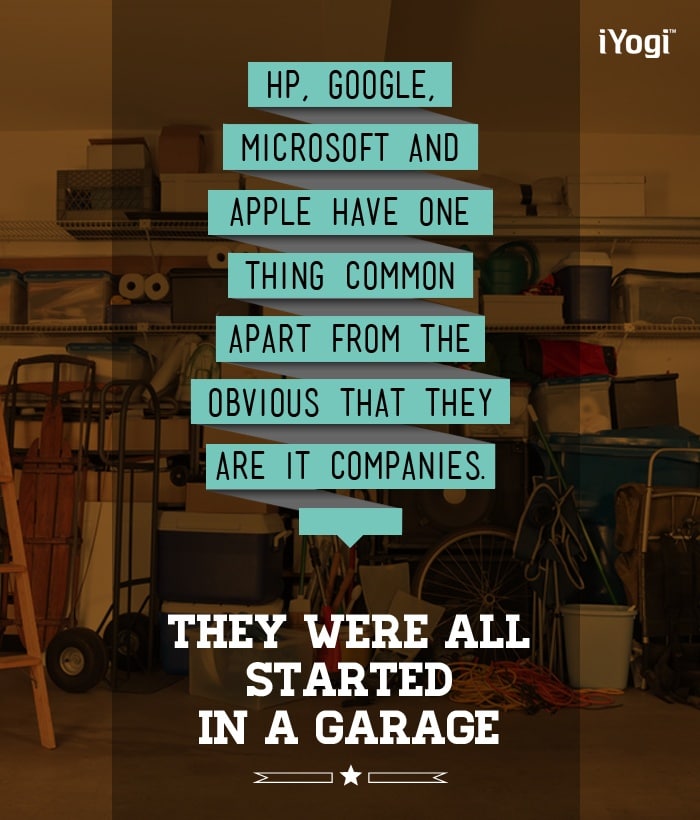 Venture out of your comfort zone
Don't play it safe, take some risks and throw it all out there! Kill them with kindness and something unique. Add something to the mix that nobody out there is bringing to the table. Maybe it's traffic management? You follow your leads up quicker than anybody else. Or maybe you offer a money back guarantee that no one else in your local area offers. Become a leader in something unique!
Personalise your service
Your company needs to have a personality, and a presence that excites people and looks like you've put in enough effort to make yourself stand out.
Build your brand awareness by frequently publishing quality content about yourself. There are many ways to do this such as blogs, eBooks, webinars (try creating a video), or doing something like asking a local newspaper or magazine to publish an article on your business.
If you're as crazy as us, you'll enter your team into the Guinness World Records! (Yes we did that; see our social media for evidence!)
You need quality content, quality links and a good online reputation. A good keyword strategy as part of your search engine optimisation (SEO) activities can work wonders.
Nurture your community and customers via social media. Be highly active and present and this will attract more engagement. Shout out to your clients online, connect with other brands and use this platform to deliver some conversations.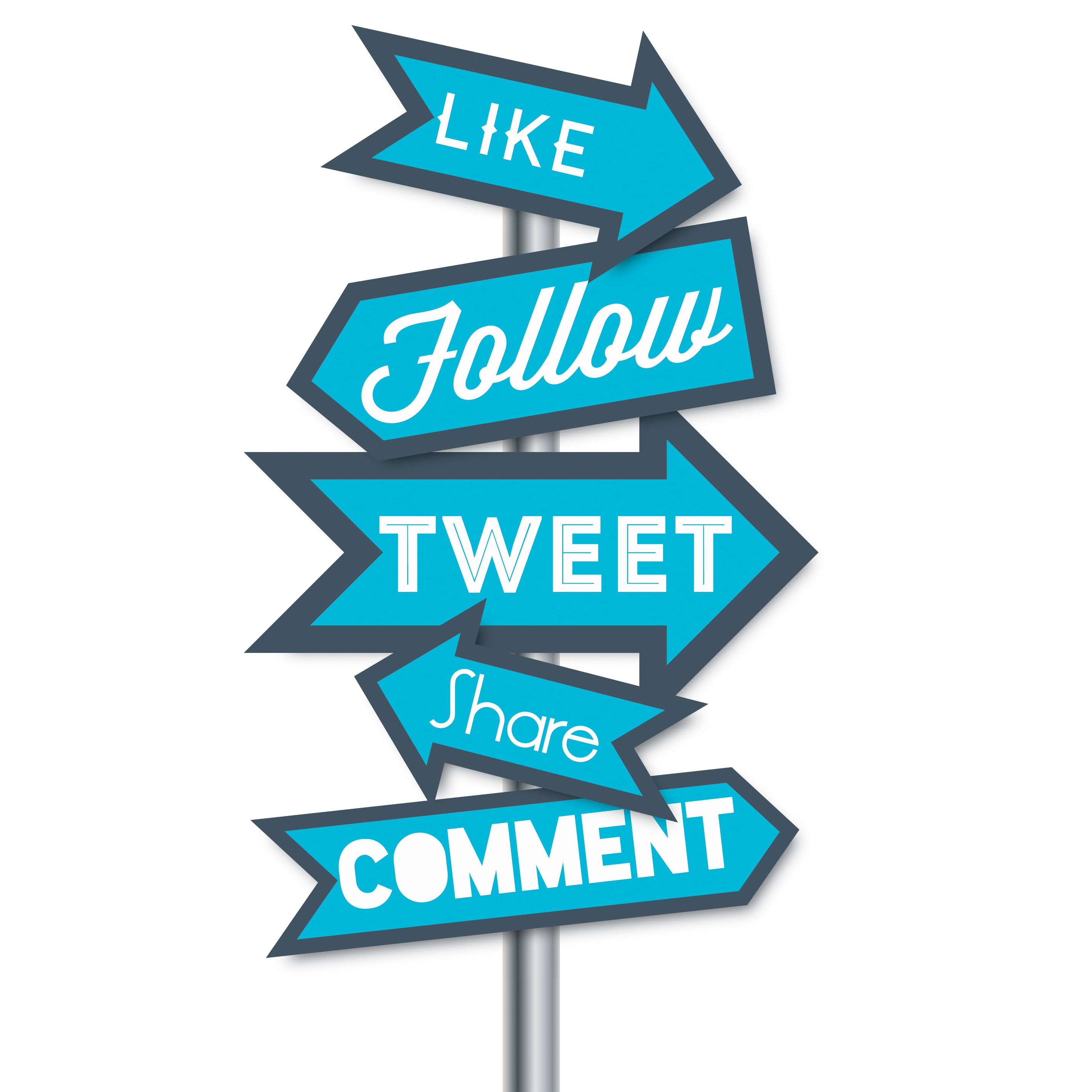 Make Promises. Then Deliver.
When companies promise something, a lot of times they don't deliver. This can leave customers feeling cheated, disgruntled and looking for somewhere to vent. Nowadays there are a thousand different ways they can leave their angry feedback (i.e Google Reviews).
If you're like us then you prefer a friend to an enemy. We're all about keeping our customers satisfied and promising things and over-delivering! If you keep a code of ethics and stand by them then you're more likely to have repeat customers, who tell their friends and keep an inflow of business coming to your doorstep.
It's fact: when you do right by others, they'll do right by you!
For more information on our ethics, or to simply have a chat about what we can do for your business – Contact us here!