In case you've missed it, Excite Media has moved offices. It's an exciting new chapter for the business, but we know it's one that might come with some questions, so we thought we'd whip up this blog post to take you through the move, including where the new office is and why the change.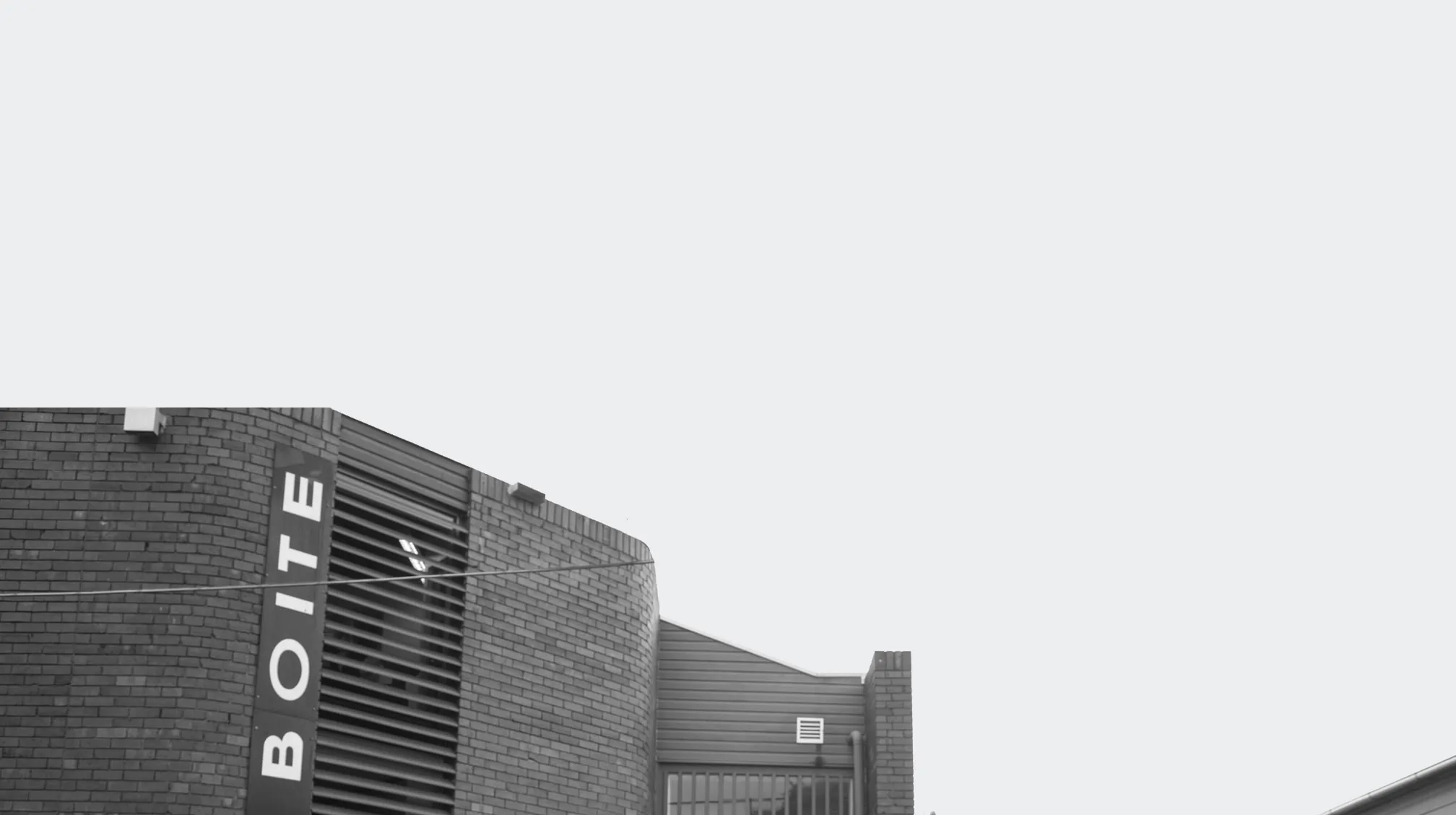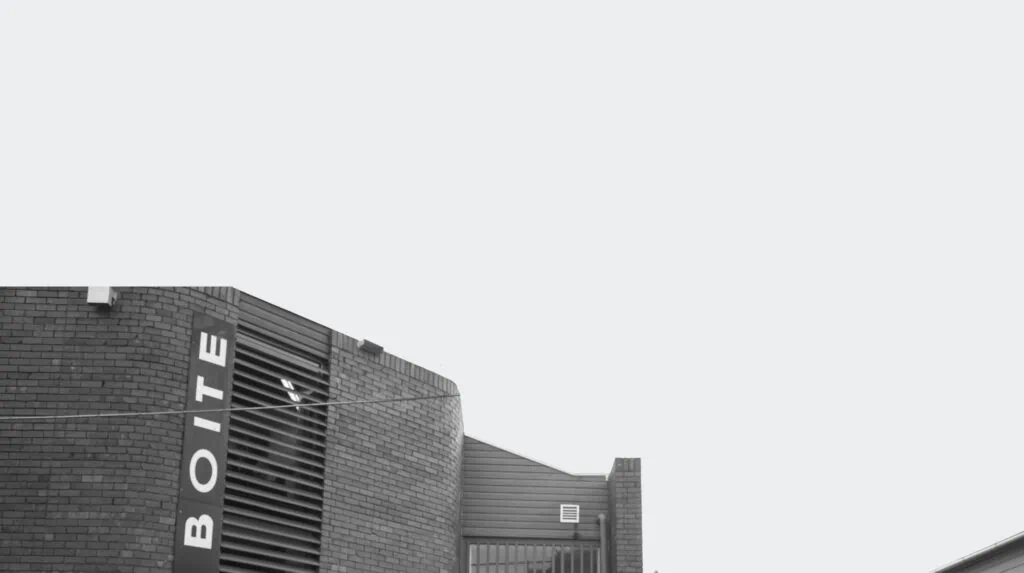 Leaving the La Boite Theatre felt a little bit like the last episode of any sitcom with the sentimental key placement and the dramatic farewell. (Obviously, we're not talking about Seinfeld — there were no big legal trials here.)
We absolutely loved the La Boite Theatre and all the character and charm inside of it. Our team moved into the building back in 2016. At the time, it marked a really exciting new step for Excite Media.
Our team had grown, and it was an exciting new stage (sorry about the pun) for our team.
While it was an amazing space that played home to years of meetings, culture events, and Excite Media memories, the building certainly came with its downsides (for example — no windows! It was a theatre, after all).
And so, when we found out the building was being sold, it naturally came with mixed emotions.
It turns out the move was a blessing in disguise ✨
Excite Media has been in a growth phase for a minute now. While we're so excited to welcome so many new team members, as a business, we're always trying to be really careful in how we grow our team to ensure sustainability as a business and consistency in our high standard of service.
We've moved to Level 1, 67 High Street, Toowong, and while the move wasn't necessarily in our plan for 2023 — we're actually stoked.
It turns out it was a blessing in disguise and one that the whole team is really pumped about.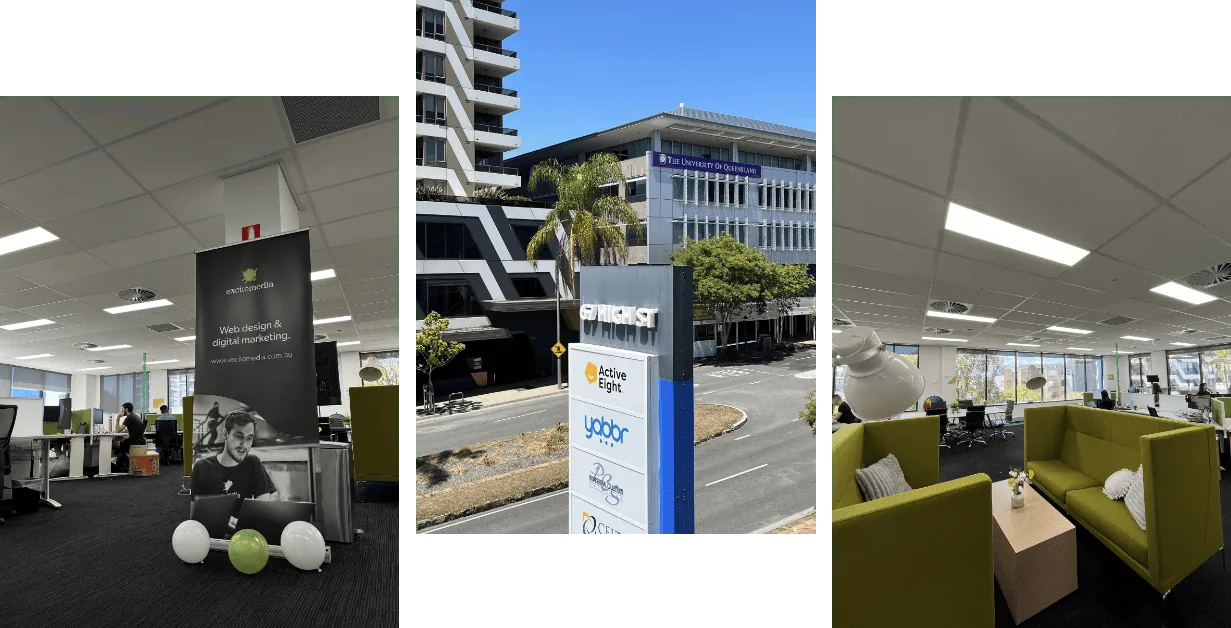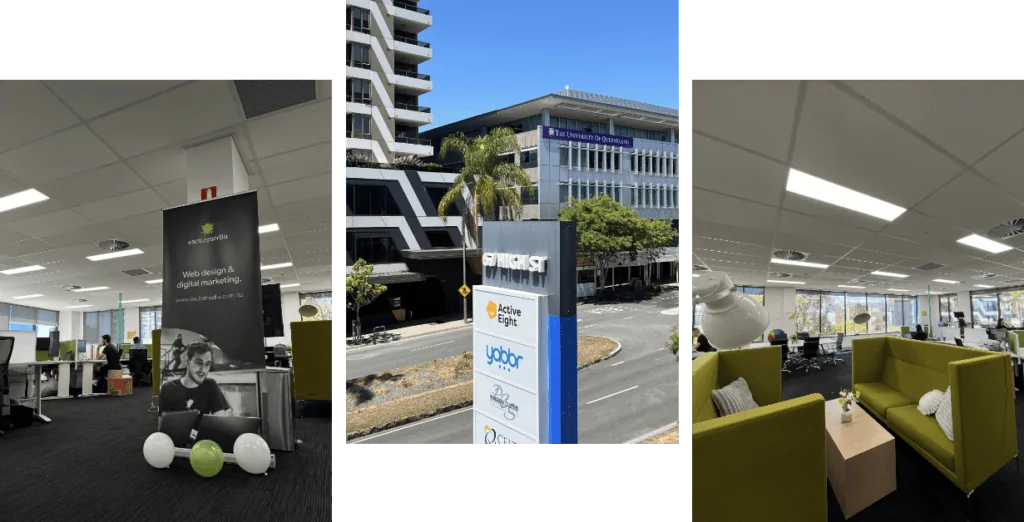 The perfect home for our growing team 🏡
Now that we've made the big move and everyone is settling in nicely, we feel like the new office is actually the perfect home for our growing team.
There are two key benefits that keep coming up — the natural light and the new nearby options for lunch and social events.
The new space is amazing for collaboration and meetings, filming content, and the modern amenities (like the kitchen) are really exciting for the team.
An exciting new phase for Excite Media 🌕
In a post-Covid world, we feel like we've really found our feet now and have settled into hybrid working. Our team loves being in the office two days a week and working from home two days a week — it means that our office needs have really changed. This new office really ticks all of the boxes for us!
We can't wait for your first visit to our new office. For all things parking and getting into the building, head to our Location page.