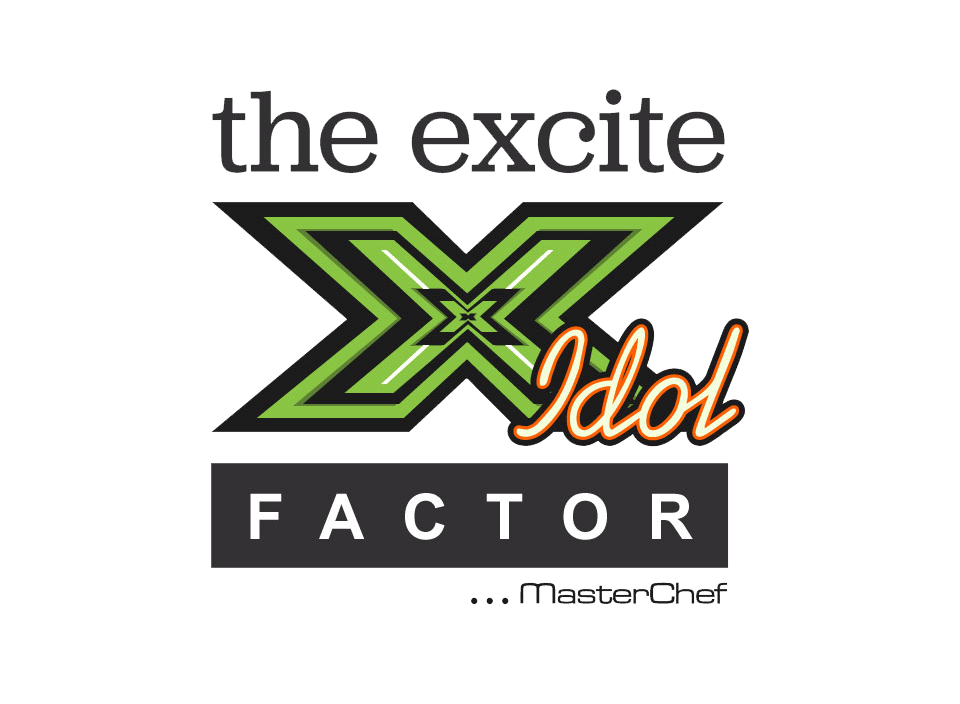 You know the saying. Don't let the do-gooders out there go unnoticed. If you spy anyone in the office being nice, tidy or generally going out of their way to ensure our clients are happy, make sure you nominate them to earn some of those sweet, sweet bottle caps.
With each bottle cap they earn they receive recognition (and maybe some little treats) throughout the year.
Each week nominate 1 person for a bottle cap. If it's been a real dud week and everybody's Grinch'n™ then don't feel obliged to nominate – but we do encourage you to look out for the silver linings in those around you.
Pay it forward champ.