QLD Business Basics Grants Program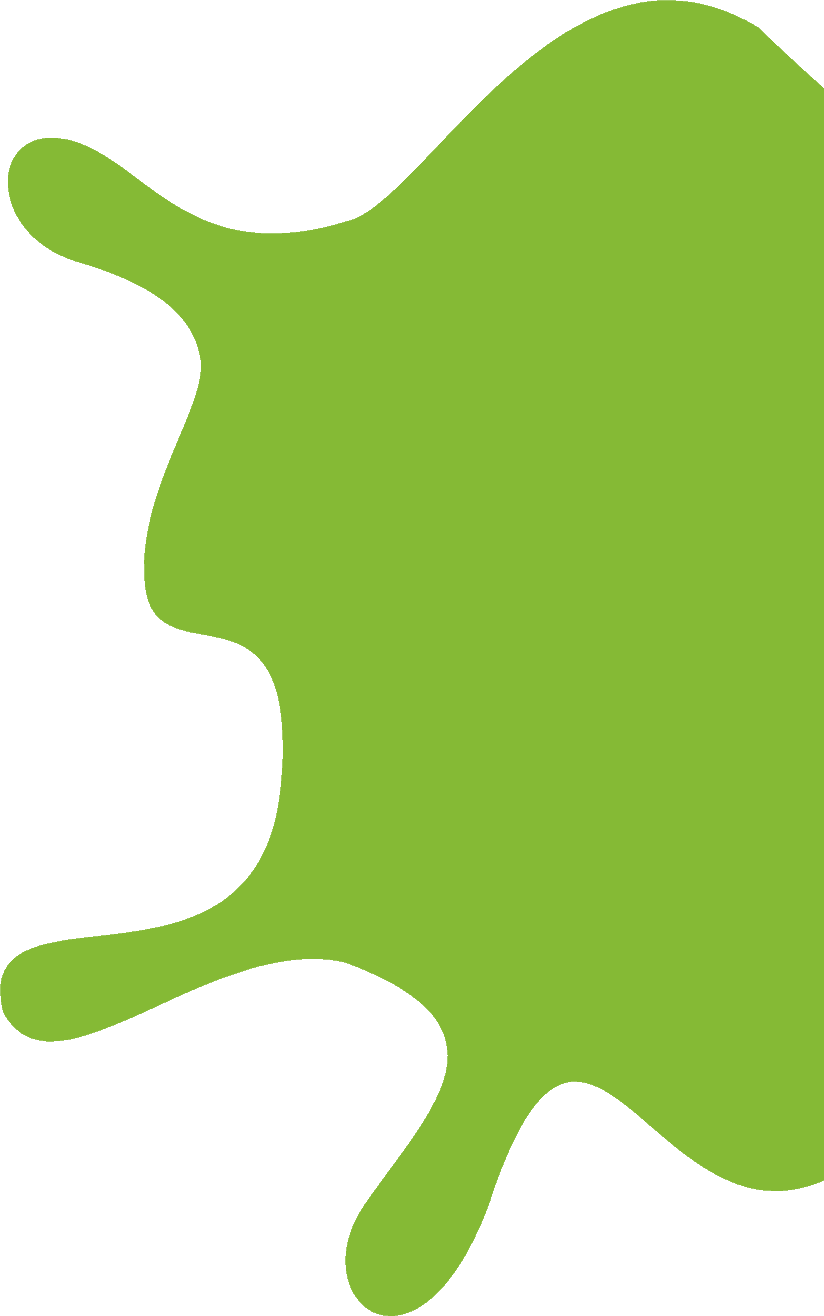 UPDATE: As of 1.00pm on 31 May 2021, the Business Basics Grant has reached 100% of the application allocation.
Whether you submitted your application or not we are here to help you and your business.
To discuss options with your current grant proposal or to request a ballpark quote with flexible payment options, click here to contact us.
Get a quick quote from Excite Media for the $5,000 Business Basics Grant 👇
To be eligible for this grant, you must:
have a turnover of less than $300,000 for the current financial year
have fewer than 20 employees at the time of applying for the grant
have an active Australian Business Number (ABN) and be registered for GST
have a Queensland headquarters
not be insolvent or have owners/directors that are an undischarged bankrupt.
Request a "grant-friendly" proposal
The fastest way to get a proposal for the grant is to fill out the simple form below.
Once we've received your request, we'll provide free advice on where to allocate your funding to get the most "bang for your buck".
Then, we'll rush you a "grant-friendly" proposal so you're ready to apply.
Don't delay! Applications will be processed on a "first come, first served" basis.
With Excite Media, you can use the Business Basics Grant towards:
An email or phone call from one of our friendly team.
Our help and advice for allocating the funds for maximum impact.
A fast proposal for use in your Business Basics Grant application.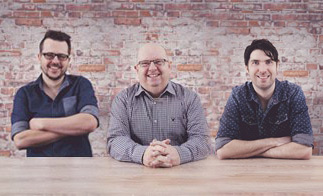 Send your request and our friendly team will rush a quote back to you!
With absolutely fantastic communication, could not possibly recommend these guys highly enough.
I have absolute faith recommending them to my clients because I know they won't let me – or my clients – down.
I'm just amazed at how easy it can be to get a high quality website when people know what they are doing and actually care about the results.
Excite Media treats your company like it's their own, always delivering outstanding results and finding ways to make sure your online marketing performs at its best.
Excite Media have been instrumental in creating our new website, from design through to completion and excellent after support.