Web Design, Graphic Design and Search Engine Marketing Brisbane
Hiring a team to create and market a new website or help you manage your existing one can be a tough ask. You need to find a company that 'gets' your business, truly understands your needs and can deliver on time and on budget with no excuses. Here at Excite Media we pride ourselves on the fact that we consistently deliver world-class website solutions for our clients, and with over a decade of experience throughout Australia, and over one thousand new websites launched, the numbers speak for themselves.
More than just a website design company, the team at Excite Media are close friends and this shows through in the work that we do. Taking care of our customers like a family business is important to us and it's why our clients rave about us. If you are looking for a professional solution to increase your business' bottom line, talk to us today, we'd love to hear from you!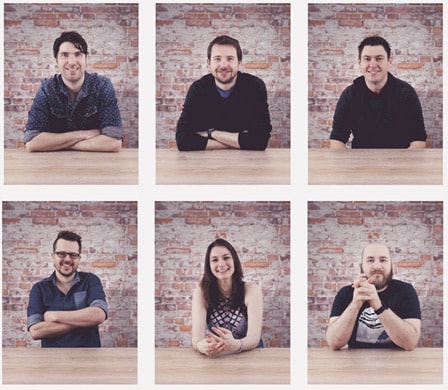 We're a friendly bunch. Why not meet the entire team